Gluten & Dairy Free Cakes
Two New Flavours!
Shop Cakes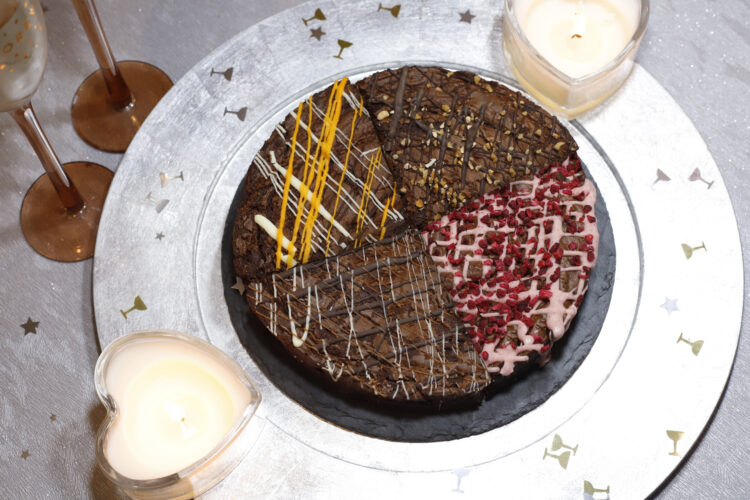 Brownies
Our brownies are deliciously fudgy and gooey! Not sure what flavour to try? How about our Sharing Brownie!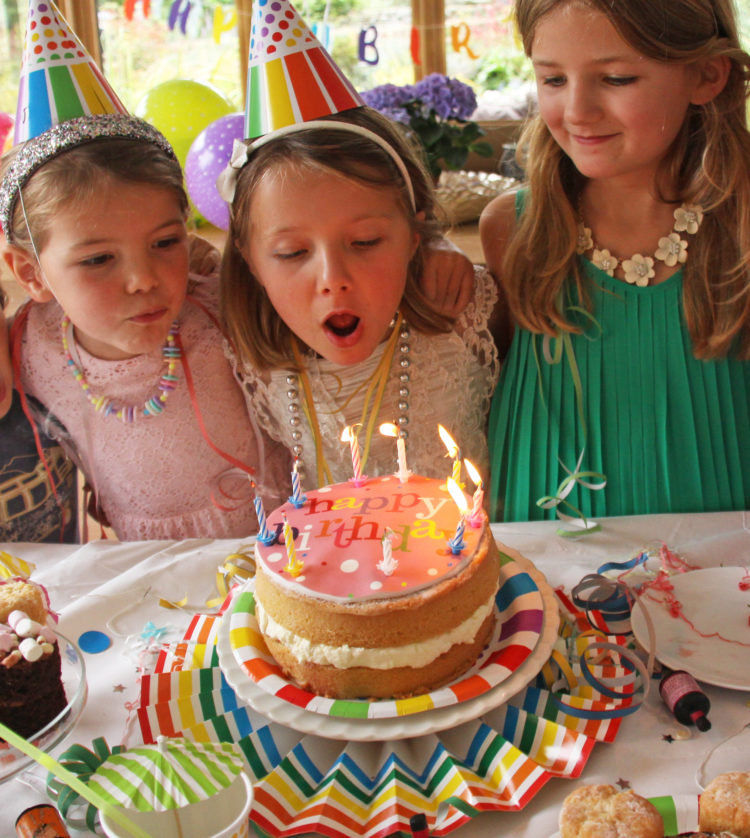 Birthday Cakes
Our hand-made sponge cakes are perfect for birthdays no matter what your age! We have a great range to choose from and lots of ways to make personalised birthday cakes including candles, balloons, cake toppers and more!