All Cakes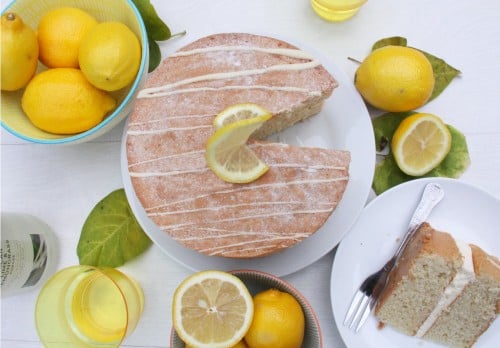 Whole Cakes
Our whole sponge cakes come in sizes to feed 8 or 16 people (with very generous portions!)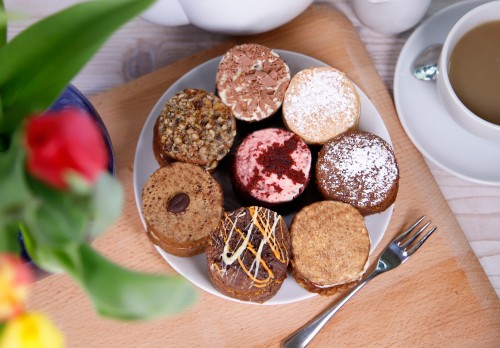 Baby Sponge Cakes
A great alternative to cupcakes - our cute baby sponge cakes are the perfect gift for birthdays and special occasions.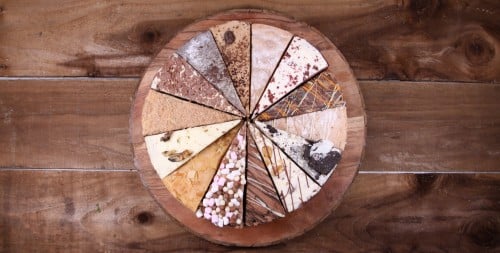 Sharing Cakes
Our popular sharing sponge cakes - make sure everyone gets their favourite flavour!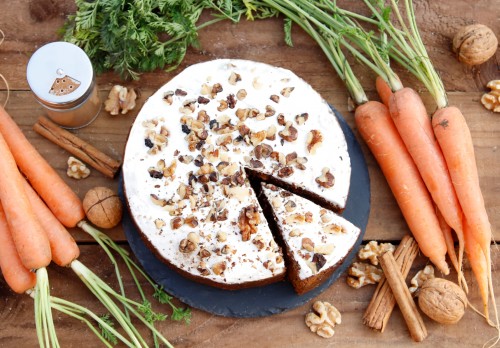 Vegan Cakes
We are very proud of our vegan sponge cakes which are all hand-made with vegan ingredients.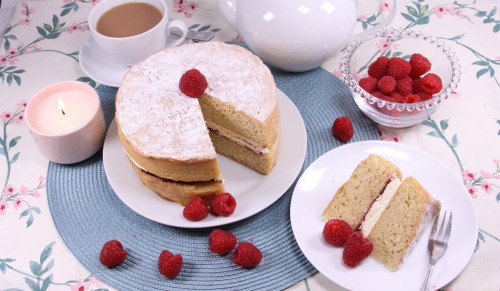 Gluten Free Cakes
Our gluten free sponge cakes are free from wheat and gluten - but you won't be able to tell the difference!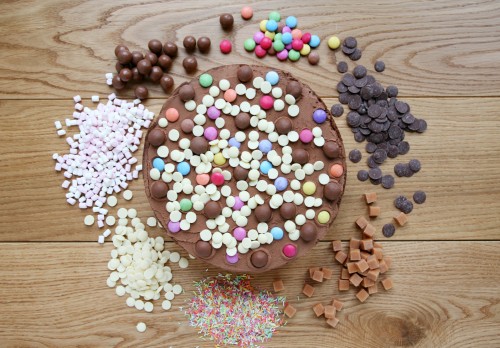 Create Your Own
Can't find the flavour you are looking for? Why not create your own birthday cake!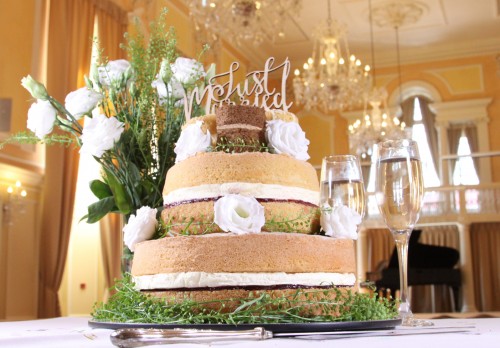 Weddings
Our naked wedding cakes are delicious, affordable and come in lots of different size and flavour combinations!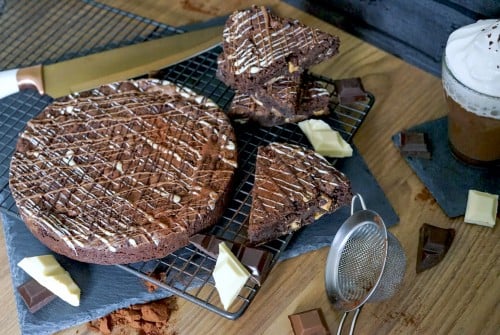 Brownies
Our Brownie range is handmade in our bakery with free-range eggs and gluten free flour.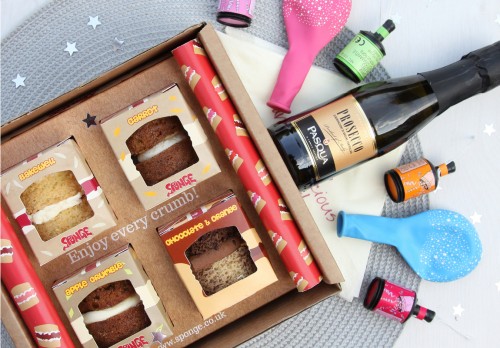 Gifts
Looking for the perfect birthday gift? We have lots of options from sponge cake subscriptions, gift vouchers, kids birthday cakes and celebration cakes!