---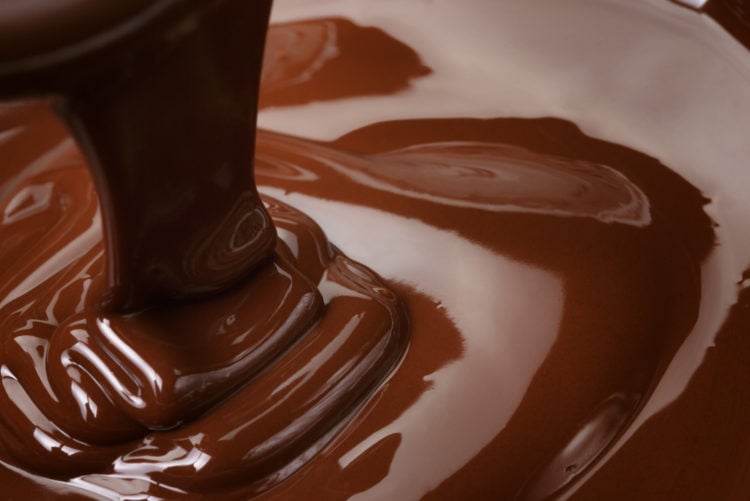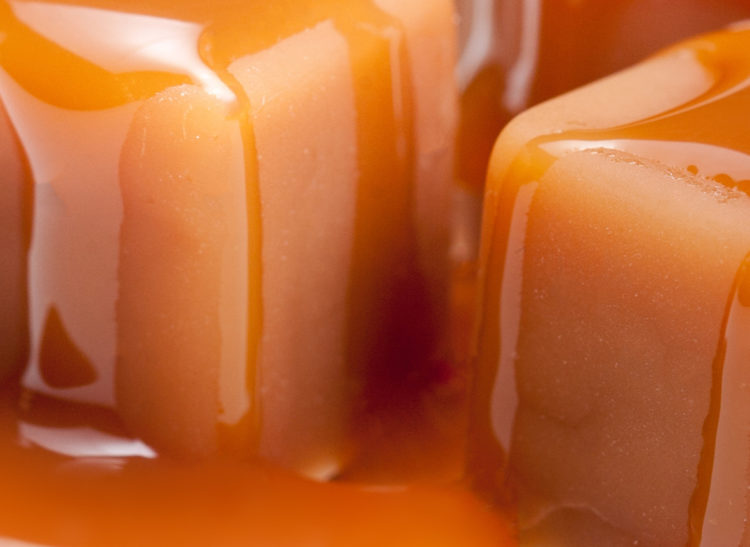 What's in the mix?
Half of the sponge is hand-made with natural vanilla flavouring and free range eggs and the other half is made with indulgent chocolate. Caramel and natural toffee flavouring create a luxurious buttercream. Pretty drizzled milk and white chocolate on the top.
Sumptuous Buttercream
Caramel and natural toffee flavouring create a wonderfully thick and creamy buttercream.
---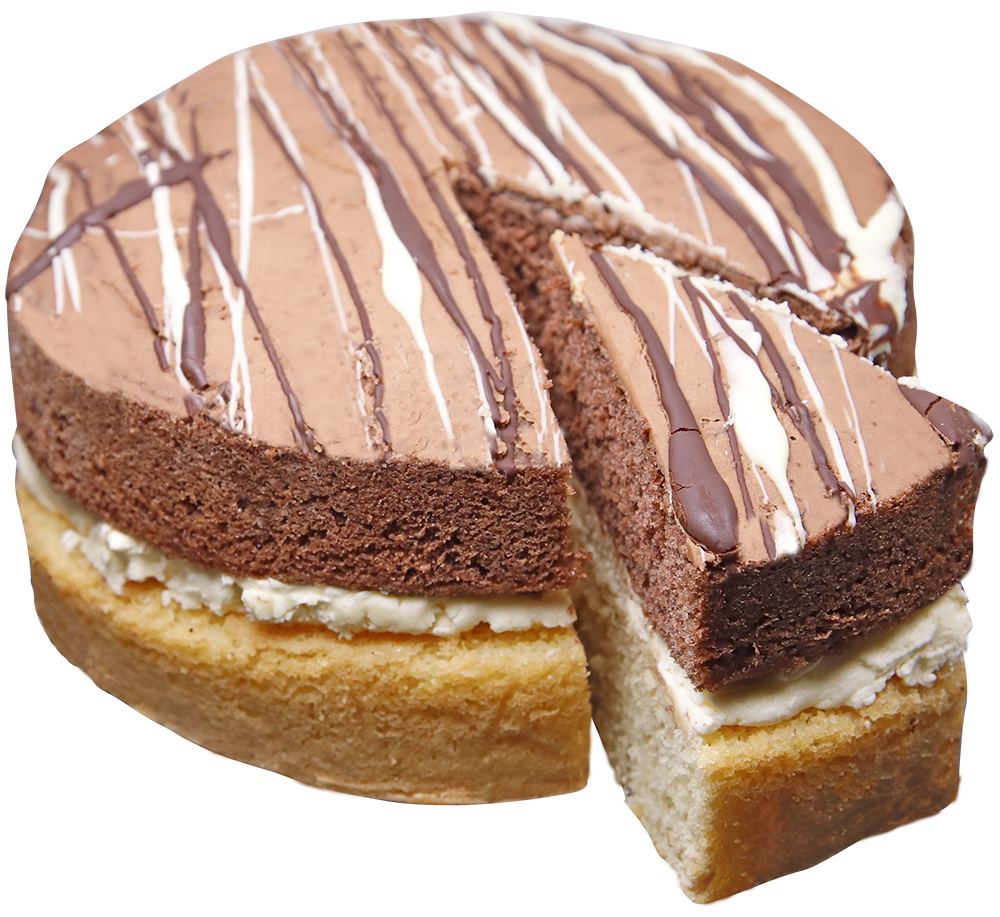 How do I look?
Inspired by millionaires shortbread - our Millionaires Cake has a victoria and chocolate sponge sandwiched together with luxurious toffee and caramel buttercream. It is topped with yummy chocolate butter icing and drizzled with melted milk and white chocolate.
STORAGE - Please store me in an air-tight container in a cosy spot - I don't like being kept in the fridge. Can be frozen for up to 6 months.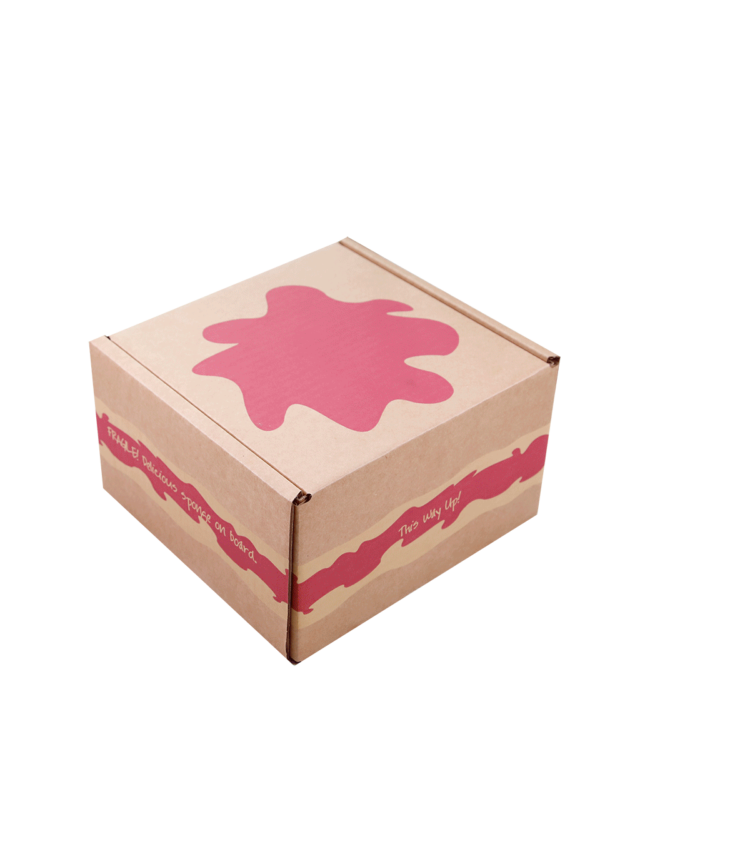 How do I arrive?
Our sponge cakes are packaged in secure and robust packaging. The inner box is wrapped around the cake to securely hold it in place so the sides and top do not get damaged in transit. The box also includes a handy cutting guide! It is then put in a strong cardboard outer box for extra protection so it will arrive to you safely.
| Product | Serves | Pack Weight | Cake Diameter | Cake Depth | Ambient Shelf Life |
| --- | --- | --- | --- | --- | --- |
| Millionaires for 8 | 8 | 1kg | 17.00cm | 8.00cm | 10 days |
| Millionaires for 16 | 16 | 1.7kg | 24.00cm | 8.00cm | 10 days |
Reviews
Sue D - 23/01/2022

Millionaires for 16

Absolutely beautiful looking and it and tastes delicious. Purchased for a large party and all my guest enjoyed the cake. Well packaged for the delivery. Thank you. Will be shopping with Sponge again

Bettina S - 22/01/2022

Millionaires for 8

So so good, another one I'm addicted to!

Linda C - 15/01/2022

Millionaires for 8

Im told this cake was scrumptious. I cannot fault anything...from order to table. Will definitely be ordering again. Thankyou !!!!!!!

Sally B - 27/12/2021

Millionaires for 8

Cake was beautiful and well presented. Delivery great, but last 2 orders - 1 delivered to wrong address and the other delivered 3 days late. This was taken up with DHL and correspondence/customer service was very good

Dawn K - 26/12/2021

Millionaires for 8

This is the birthday cake of the year, we have been ordering the same one for a few years and it never disappoints us, however this year the chocolate layer was not as chocolaty or a bit dry compared to usual, I wonder if something has changed in the recipie? Anyway we still love it and will order again.

Yasmeen H - 04/12/2021

Millionaires for 8

Best ever tasting cake.. don't ever change the recipe ?

Evelyn N - 27/11/2021

Millionaires for 8

Everyone loved it, have bought a number of cakes in the past (normal and gluten-free), will never go anywhere else!

Coral B - 23/11/2021

Millionaires for 8

A bit too sweet for me. I would have preferred a plainer chocolate topping. Maybe dark chocolate.

Nicola W - 22/11/2021

Millionaires for 8

I would totally recommend Sponge! 'Xxxxxxxxxxxxxxxxxxxxxxxxxxxxxxxxxxxxxxxxxxxxxxxxxxxxxxxxxxxxxxxxxxxxxxxxxxxxxxxxxxxxxxxxxxxxxxxx

Jayshri B - 16/11/2021

Millionaires for 8

Great service and lovely cakes! The birthday girl was impressed!

Lisa M - 08/11/2021

Millionaires for 8

Best cake ever perfect balance and never dry, always a favourite with the family

R C - 03/11/2021

Millionaires for 8

A lovely cake combination, unusual that it has a dark half and a light half. The 'yin and yang' of the two sponges along with the great and generous icing combine to create a delicious cake representation of millionaires shortbread. Not the first time we have ordered and it won't be the last either!

PAMELA F - 30/10/2021

Millionaires for 16

Really good quality cake that just hits the spot. I purchase on a regular basis for my friends and family, great cakes at really good prices and flavours for every taste. Thank you Keep up the good work. Pam

william t - 27/10/2021

Millionaires for 8

whole household so disappointed with sponge.The Victoria sponge upper part was so very dry and the lower chocolate section lacked a real chocolaty taste and dry too. I may add hardly a like taste of Millionaire shortbread.

Lisa M - 26/10/2021

Millionaires for 8

Cake is amazing the buttercream was not too sugary which was perfect compared to the Victoria sponge which I found the buttercream to be too sweet . Will order again for sure.

Helen M - 19/10/2021

Millionaires for 16

Moist sponge cakes sandwiched together with very delicious buttercream.

Denise V - 10/10/2021

Millionaires for 8

The cake style was really enjoyable having the two types of sponge together and looked striking. It's so nice to be able to order a cake from a business that clearly is very professional.

Lyn P - 05/10/2021

Millionaires for 8

We all Loved it this cake was moist fresh and full of flavours.

Mark C - 02/10/2021

Millionaires for 16

Had a g/f version of this cake for my wife'sbirthday. Normally you can tell g/f products a mile off, dry crumbly and tasteless ( not to mention more expensive), but I would not have known this was g/f. It was moist, full of flavour and looked great, and was the same price as the normal version. The only problem I had was the impact on my waistline!

Claire W - 24/09/2021

Millionaires for 16

Loved it so scrumptious ordering was easy spoilt for choice fast prompt delivery packaged and presented well
Have you tried?
Millionaires Cake
Sugar, margarine (palm oil, rapeseed oil, salt, emulsifier E475, flavouring, sunflower oil, colours (curcumin, annatto), free range eggs, self raising flour (wheat flour, raising agents (sodium bicarbonate, mono calcium phosphate), calcium carbonate, iron, niacin, thiamin), butter (milk), cocoa powder, caramel (glucose syrup, sweetened milk, hydrogenated vegetable fat, salt, flavourings, emulsifier E471), white chocolate (sugar, cocoa butter, milk powder, emulsifier (soya lecithin), vanilla flavour), natural toffee flavour.
ALLERGENS IN BOLD. Made in a bakery which handles gluten, eggs, nuts, milk, soya & sulphites.
All of our cakes are baked in the same kitchen and although we do all we can to minimise the risk of cross-contamination we cannot 100% guarantee this.
Contains Gluten

Contains Milk

Contains Eggs

Contains Soya

Suitable for Vegetarians