---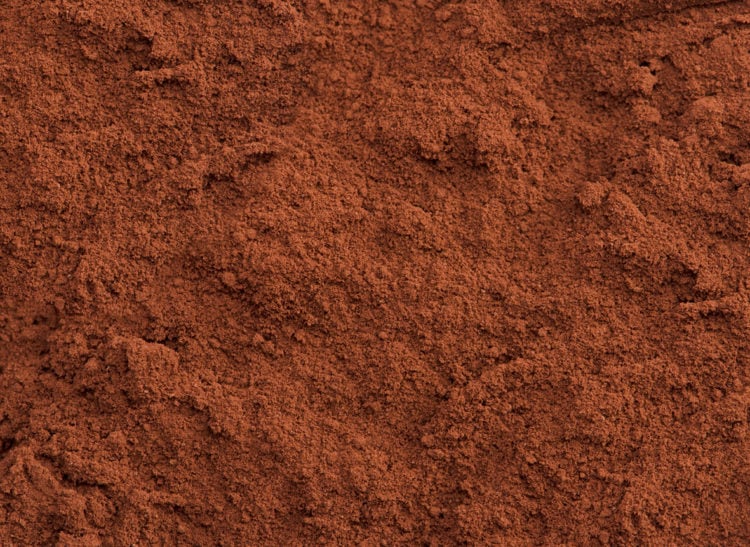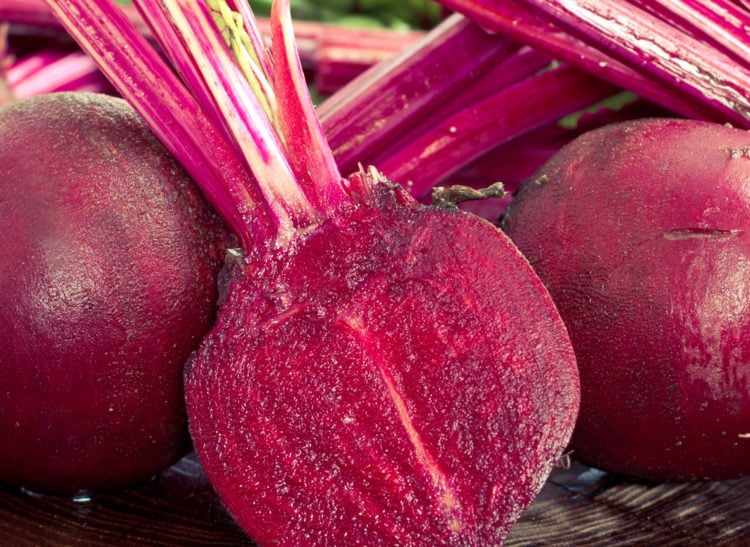 What's in the mix?
Free range eggs, cocoa and beetroot powder and natural yoghurt create a striking deep red sponge. British butter and natural vanilla flavouring create a velvety buttercream. It is finished with a pretty red crumb on the top.
Sumptuous Buttercream
A wonderfully thick layer or natural vanilla flavoured buttercream perfectly compliments the chocolate notes in the sponge.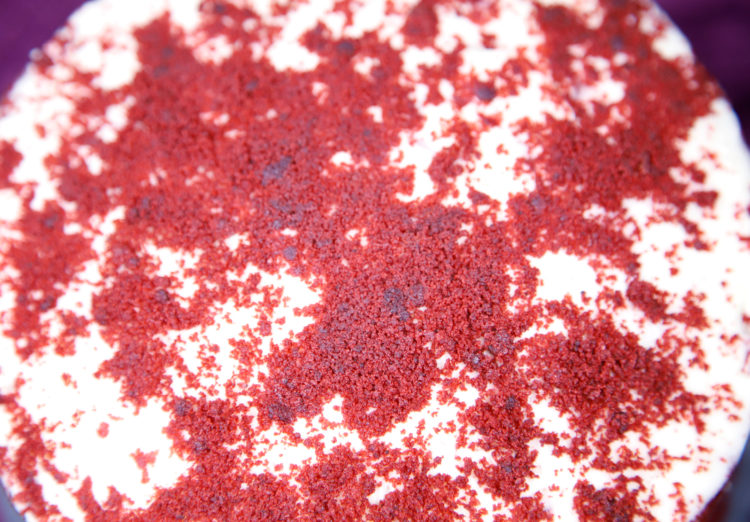 Topped with red crumb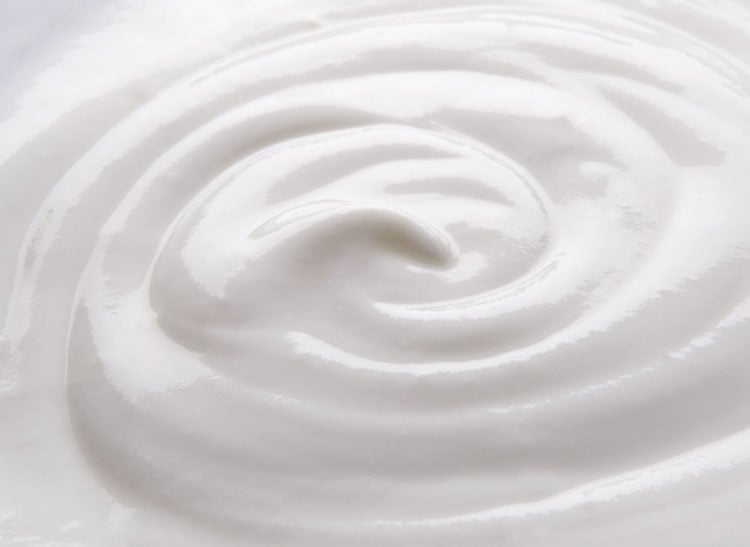 Swirled with natural yoghurt
---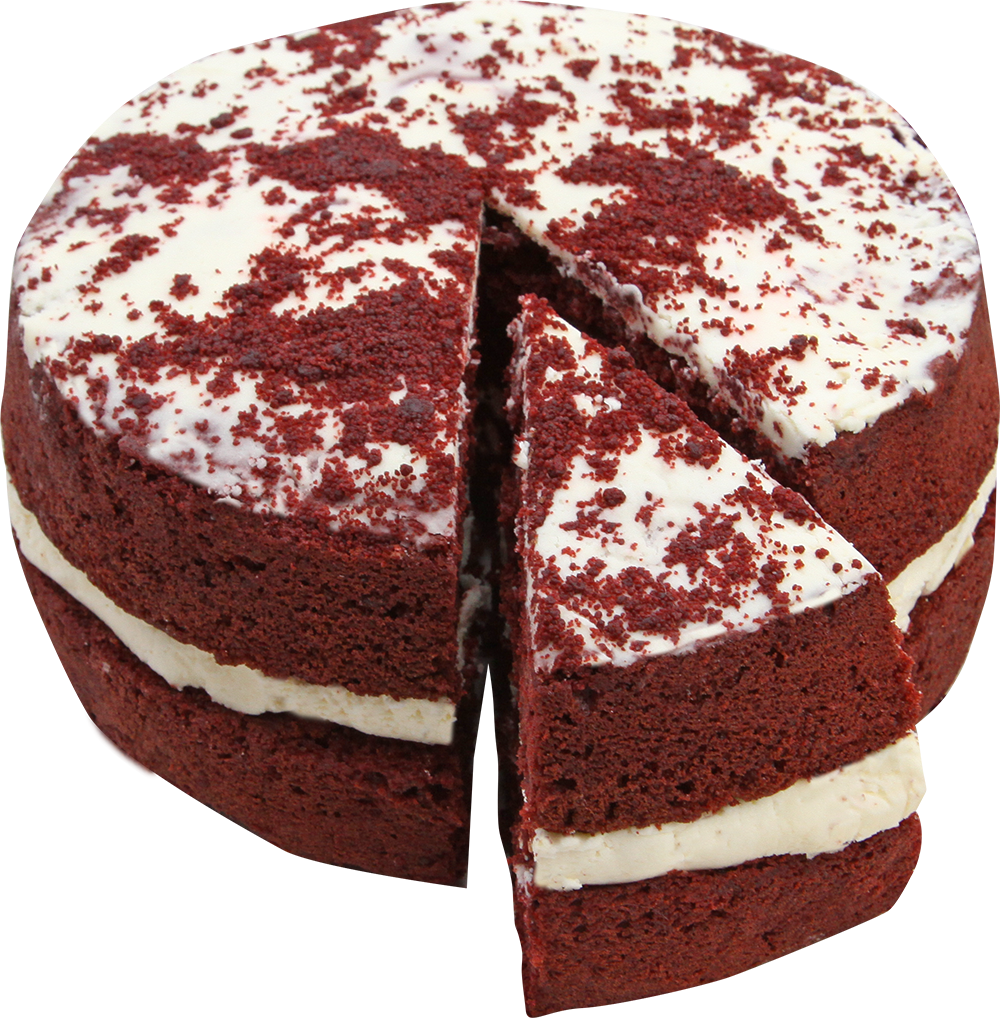 How do I look?
Our Red Velvet Cake has a striking deep-red Sponge with chocolate notes. It is held together and topped with a velvety vanilla buttercream filling and sprinkled with a pretty red crumb.

STORAGE - Please store me in an air-tight container in a cosy spot - I don't like being kept in the fridge. Can be frozen for up to 6 months.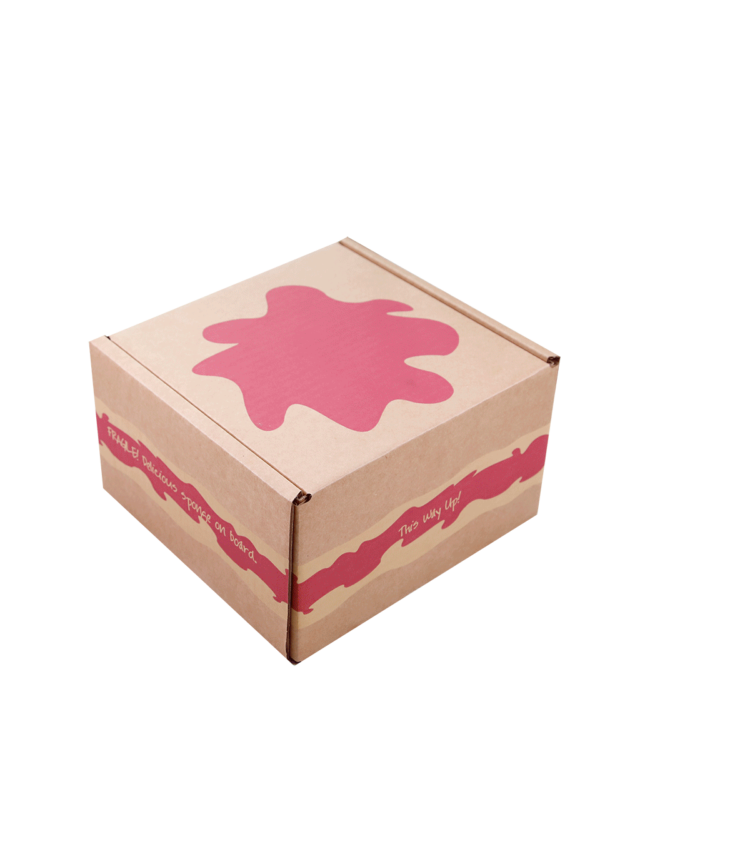 How do I arrive?
Our sponge cakes are packaged in secure and robust packaging. The inner box is wrapped around the cake to securely hold it in place so the sides and top do not get damaged in transit. The box also includes a handy cutting guide! It is then put in a strong cardboard outer box for extra protection so it will arrive to you safely.
| Product | Serves | Pack Weight | Cake Diameter | Cake Depth | Ambient Shelf Life |
| --- | --- | --- | --- | --- | --- |
| Red Velvet Baby Sponge | | 0.1kg | 0.00cm | 0.00cm | 10 days |
| Red Velvet Wedge | | 0kg | 0.00cm | 0.00cm | 10 days |
| Red Velvet for 8 | 8 | 1kg | 17.00cm | 8.00cm | 10 days |
| Red Velvet for 16 | 16 | 1.7kg | 24.00cm | 8.00cm | 10 days |
Reviews
Ann L - 19/01/2022

Red Velvet for 16

This was well packaged,arrived in perfect order, was moist and tasted delicious.

Amanda W - 18/01/2022

Red Velvet for 8

Gorgeous cake

Andrea M - 27/12/2021

Red Velvet for 8

The cake is very thick so only need a small slice so served more than 8

Tawanda N - 30/11/2021

Red Velvet for 8

Just delivered on time please, quality doesn't matter if you miss the deadline.

Margaret K - 23/11/2021

Red Velvet for 8

This product was chosen to appeal to adults and to children. It was popular with everyone.

Lucia M - 23/11/2021

Red Velvet for 8

my daughter was very happy with her birthday cake thank you

Carol C - 16/11/2021

Red Velvet for 16

My daughter really appreciated getting the cake delivered to her at university for birthday. She did say it was a little dry and said given it had to travel then this wasn't surprising. As Sponge cakes state that the cakes can last up to 7 days then I was surprised to hear it was dry.

Samantha A - 02/11/2021

Red Velvet for 8

Oh me oh my I ordered this cake having ordered the Easter cake and some birthday slices for family. This red velvet cake is the best ever velvet cake I've had. My son and family loved it. It went it no no time. Simply the best.

Pamela R - 02/11/2021

Red Velvet for 8

Was just a bit dense and needed a bit more frosting on top layer

Abigail N - 31/10/2021

Red Velvet for 16

It was a little too dry for my liking, I'd have loved it to be a bit more moist. It was also too dark red, would have preferred a lighter shade of red velvet. The sweetness was just right as well as the presentation and packaging.

Kevin M - 30/10/2021

Red Velvet for 8

Cakes great as always delivery needs sorted if you sat deliver before 12 then make sure courier can do it

Jacqueline F - 27/10/2021

Red Velvet for 8

I had no problem in ordering this cake. Well packed and presented. Lovely and moist. Will definitely be order from yourself again.

Judith C - 25/10/2021

Red Velvet for 16

Will definitely have again. A beautiful cake which tasted delicious and was very fresh. Highly recommend.

Carrie C - 18/10/2021

Red Velvet for 8

Really delicious. Everyone commented how good it was and daughter wanted specifically a red velvet which is not easy to find (or make!). Thank you ....

Cheryl M - 17/10/2021

Red Velvet for 8

Didn't taste it myself, but my daughter and her friends were very happy.

Heather M - 12/10/2021

Red Velvet for 16

Superb taste, best red velvet cake that I have had.

Andrea S - 12/10/2021

Red Velvet for 16

Beautifully presented cake with delicious frosting and moist cake- thankyou

Alison A - 08/10/2021

Red Velvet for 8

Fantastic straightforward easy to order easy to send off good value good quality. These cakes always have the well factor

Jan P - 03/10/2021

Red Velvet for 8

The cake was not for me but was very well received by the family that received it and even their 8 month old was keen to have a bite

Sarah s - 28/09/2021

Red Velvet for 8

Excellent red velvet cake. Very moist and great flavour. Used this company before and always impressed.
Have you tried?
Red Velvet Cake
sugar, eggs, margarine (palm oil, rapeseed oil, salt, emulsifier E475, flavouring, sunflower oil, colours (curcumin, annatto), self raising flour (wheat flour, raising agents (sodium bicarbonate, mono calcium phosphate), calcium carbonate, iron, niacin, thiamin), butter (milk), cocoa powder, beetroot powder, natural yoghurt (milk), red colouring (E422 glycerol, E1520 Propylene glycol, E551, silicone dioxide, food colour E124, E129, natural vanilla flavour.
ALLERGENS IN BOLD. Made in a bakery which handles gluten, eggs, nuts, milk, soya & sulphites.
All of our cakes are baked in the same kitchen and although we do all we can to minimise the risk of cross-contamination we cannot 100% guarantee this.
Contains Gluten

Contains Milk

Contains Eggs

Suitable for Vegetarians