Refer a Friend
How it works
---
When you sign up to our Refer A Friend scheme we will send you an email containing a special code that you can share with your friends. This will give them 20% off their first order and you will earn a wedge of sponge cake!
Once you have referred 2 new friends (2 wedges) you will be able to claim a free Cake Card, or you can wait until you've referred 4 new friends (4 wedges) so you can claim a free Sponge Cake!

What's in it for you?
---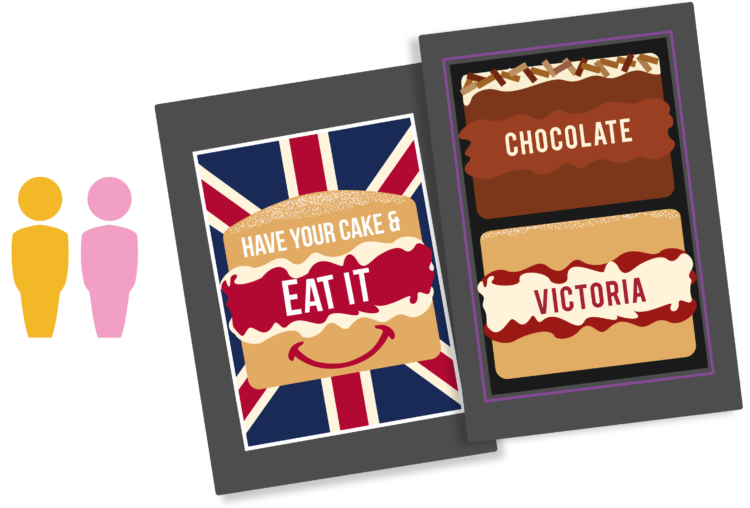 Refer 2 friends
Get a FREE 2 slice Cake Card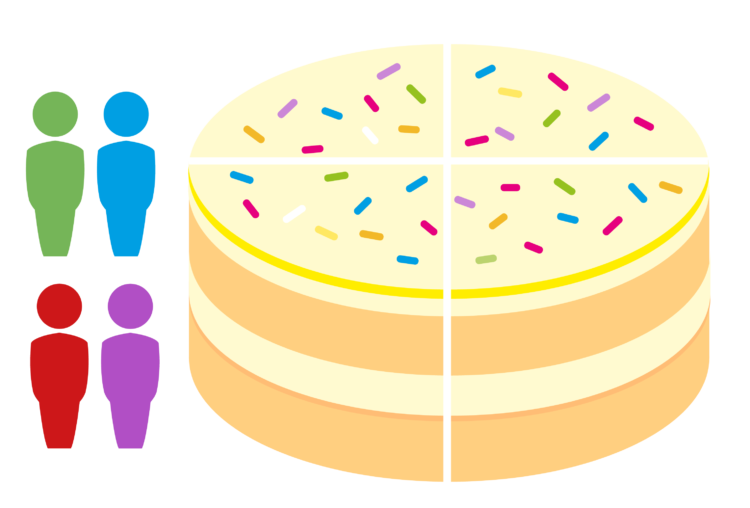 Refer 4 friends
Get a FREE Sponge for 8!
What's in it for your friends
20% off their first order