---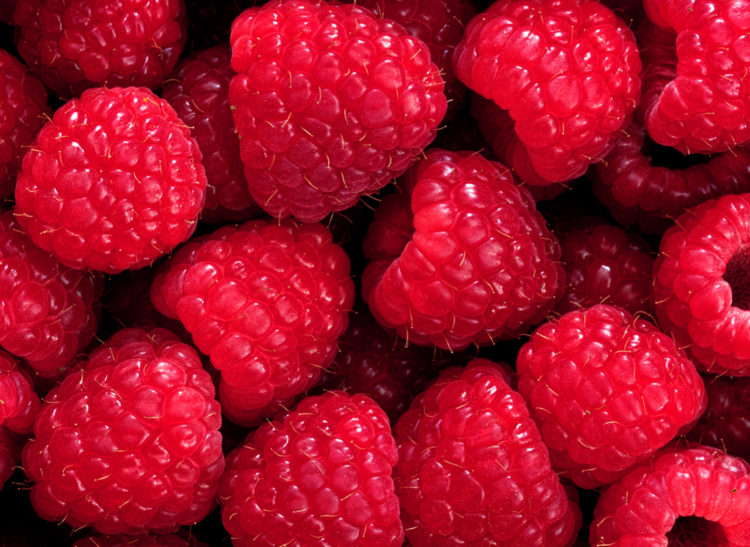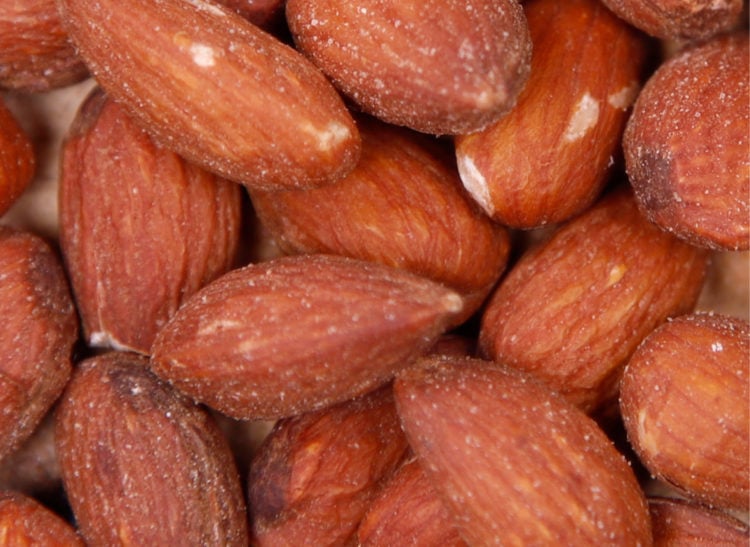 What's in the mix?
Natural almond oil and free range eggs make this yummy and light sponge cake. A smattering of raspberry jam in the middle and an almond oil infused buttercream. Crunchy flaked almonds sit on top.
Sumptuous Buttercream
Almond oil is whipped up with British butter to create a smooth and tasty buttercream that transports you straight to Derbyshire!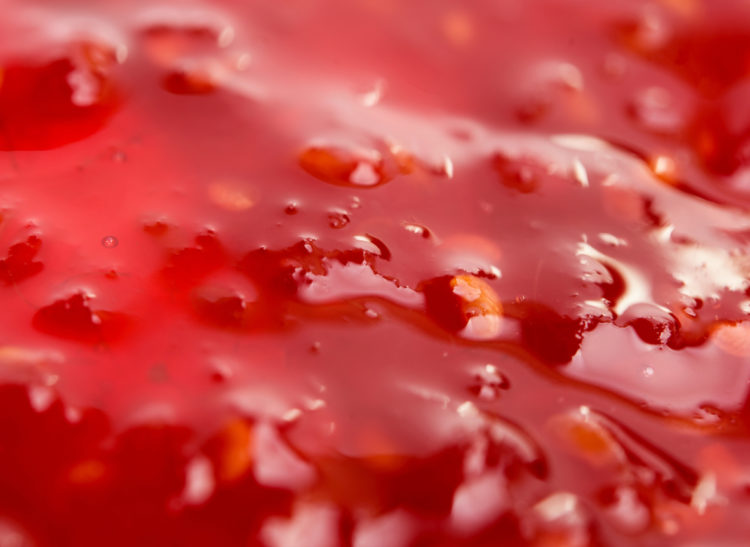 Fruity goodness
In the middle you will find a delicious layer of natural raspberry jam which pairs perfectly with the almond buttercream and sponge.
---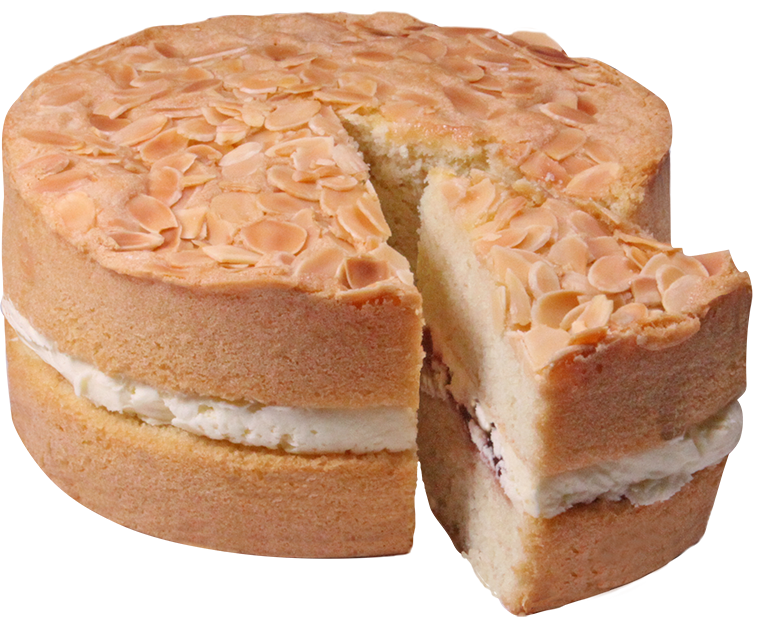 How do I look?
Our award-winning Bakewell Sponge has a smattering of toasted flaked almonds on top, natural almond oil running through both the light Sponge and the buttercream which is then perfectly complimented by a layer of great British raspberry jam.
STORAGE - Please store me in an air-tight container in a cosy spot - I don't like being kept in the fridge. Can be frozen for up to 6 months.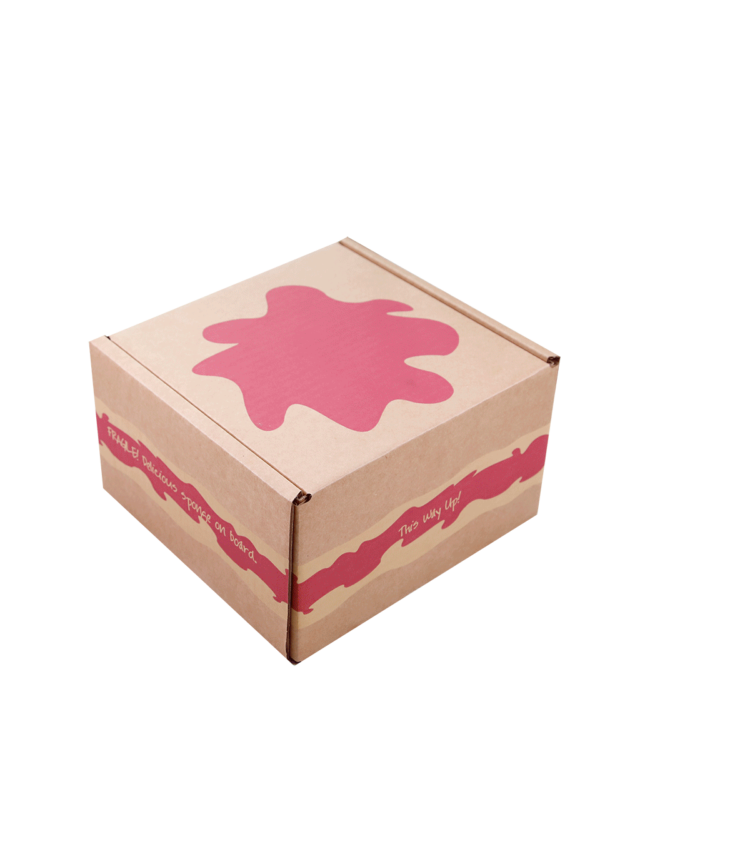 How do I arrive?
Our sponge cakes are packaged in secure and robust packaging. The inner box is wrapped around the cake to securely hold it in place so the sides and top do not get damaged in transit. The box also includes a handy cutting guide! It is then put in a strong cardboard outer box for extra protection so it will arrive to you safely.
| Product | Serves | Pack Weight | Cake Diameter | Cake Depth | Ambient Shelf Life |
| --- | --- | --- | --- | --- | --- |
| Bakewell Baby Sponge | | 0.1kg | 0.00cm | 0.00cm | 10 days |
| Bakewell Wedge | | 0kg | 0.00cm | 0.00cm | 10 days |
| Bakewell for 8 | 8 | 1kg | 17.00cm | 8.00cm | 10 days |
| Bakewell for 16 | 16 | 1.75kg | 24.00cm | 8.00cm | 10 days |
Reviews
Darren C - 19/01/2022

Bakewell for 16

Totally delicious!!

Samantha B - 26/12/2021

Bakewell for 8

Wished it had been better this time

June W - 04/12/2021

Bakewell for 8

Very moist and almondy

Stephanie T - 30/11/2021

Bakewell for 8

Husband's favourite.True taste of all original Bakewell ingredients. Will order more in the future.

Sharon R - 25/11/2021

Bakewell for 16

From ordering to the communication received throughout the process is always good. The cake itself was delicious, never been disappointed with any sponge from Sponge!!

Christine W - 15/11/2021

Bakewell for 8

3 stars only because the cake crumbled on cutting. Cake was stored in a cool room and was delivered a day before it was opened. Although the cake tasted amazing ... my only issue is that on cutting the cake it crumbled so the slices were not usually as sharp. I bought this cake as a birthday cake for my husband. He said it would be ok and we can't do anything about it so just try to enjoy. I was quite disappointed as you only got half a slice as the rest crumbled.

samantha w - 13/11/2021

Bakewell for 8

Cakes delicious Delivery terrible and arrived 2 days late!! very disappointed residents at care home who were looking forward to the cakes. Had to buy supermarket cakes

Amanda B - 06/11/2021

Bakewell for 8

Tasted how it should, and more, I'm very glad to have found a local company with such qualities, I've have used several times now.

Wendy G - 02/11/2021

Bakewell for 8

Fabulous cake, well presented, light, moist and extremely tasty. Would definitely use again. Thank you.

Pat L - 29/10/2021

Bakewell for 8

Fantastic!!! Highly recommended!! My friend said the cake was really tasty!!!

Samantha B - 27/10/2021

Bakewell for 8

Great flavouring! Husband was very happy with his bakewell birthday cake

Linda M - 26/10/2021

Bakewell for 8

A delicious cake, my husband enjoyed it. I will be ordering again.

Sue F - 25/10/2021

Bakewell for 16

I ordered this cake to take with us to Gretna Green for my daughter's small wedding. I knew she and my son in law loved this cake as they'd had one before. It was packaged very well and travelled well from the Midlands; and tasted gorgeous!! Thank you! Will buy more ❤

Jean S - 18/10/2021

Bakewell for 16

I think right from getting on the web site to selection and payment is so good . The products are very good quality and delivery is perfect . You should be very proud of your service.

Joanne H - 17/10/2021

Bakewell for 8

This cake had so much flavour throughout. Very authentic to the bakewell taste. Well packaged and although thought it would last a few days was eaten in a flash. Delicious home made quality. Recommended.

Kathryn S - 16/10/2021

Bakewell for 8

Very moist and a good almond flavour. Decoration and presentation good. Tastes like homemade

Susan M - 15/10/2021

Bakewell for 8

A very delicious flavour, with yummy buttercream and tasty almonds on the top. The height of the cake was a great surprise- nicer than anything I've had in a high street coffee shop in years.

Jean R - 11/10/2021

Bakewell for 8

The sponge was very fresh, moist and flavorful. Will definitely be ordering this again.

Simon W - 05/10/2021

Bakewell for 16

Not just a lovely almond topping, but that great almond taste all the way through!

Ceinwen W - 03/10/2021

Bakewell for 8

My husband enjoyed every mouthful. Would recommend your cakes to all. Also brought a carrot cake for my sons 21st birthday and that was amazing too.
Have you tried?
Bakewell Cake
Sugar, self raising flour (wheat flour, raising agents (sodium bicarbonate, mono calcium phosphate), calcium carbonate, iron, niacin, thiamin), margarine (palm oil, rapeseed oil, salt, emulsifier E475, flavouring, sunflower oil, colours (curcumin, annatto), free range eggs, butter (milk), raspberry jam (6.4%) (glucose syrup, sugar, raspberry concentrate, citric acid, pectin, colour (grape extract), preservative (potassium sorbate), almonds, natural almond extract.
ALLERGENS IN BOLD. Made in a bakery which handles gluten, eggs, nuts, milk, soya & sulphites.
All of our cakes are baked in the same kitchen and although we do all we can to minimise the risk of cross-contamination we cannot 100% guarantee this.
Contains Gluten

Contains Milk

Contains Eggs

Contains Nuts

Suitable for Vegetarians