Oxford Cake Delivery Service
Get yummy cakes delivered to your home in Oxford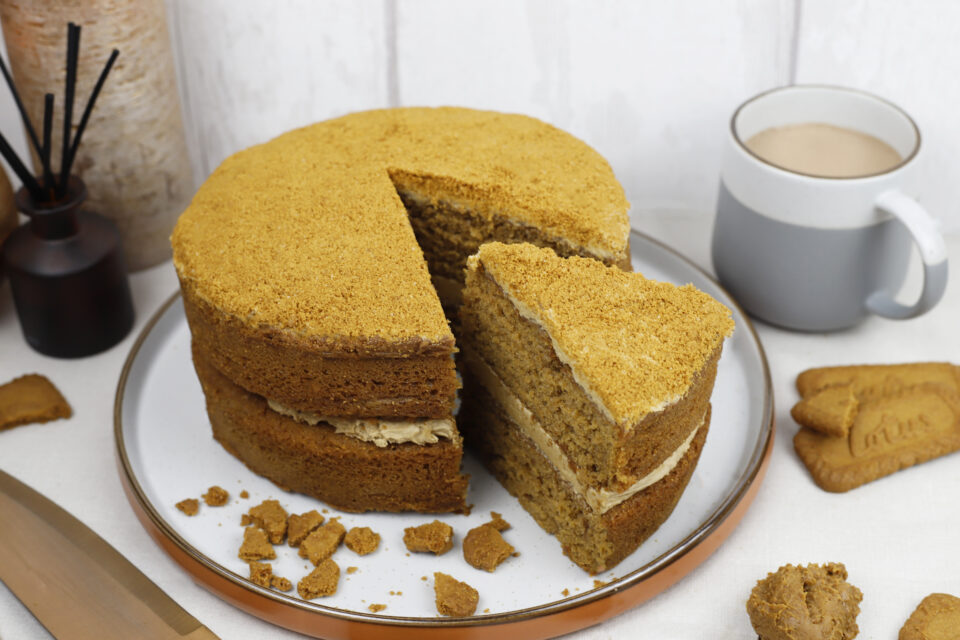 No matter where you want a cake delivered in Oxford, we will be able to get it there. Locations include Barton, Cowley, Donnington, Grandpont, Holywell, North Oxford, St Celement's. Summertown, Wolvercote, and more. If you have a friend or relative living in the Oxford area and are wanting to send them a thoughtful birthday package, then our cakes offer the perfect solution. All you need to do is select the flavour of Sponge, input the delivery address, and then select a delivery date. We have also a range of brownies, so you can even send brownies to be delivered to any location in Oxford!
As most people know Oxford is home to one of the most highly regarded Universities, not only in our country but around the world. And, it's hard when your kids and loved ones fly the nest, especially when they go off to university. It's likely that this will be the first time that they've been away from home, and studying can be stressful at times. If your family member or loved one is away studying at the Oxford University, help them settle in by sending them a delicious cake or brownies. We can deliver our cakes straight to them which is perfect if you are unable to see them on special occasions like their birthday, and a delicious cake will certainly bring a smile to their face.
Oxford Birthday Celebration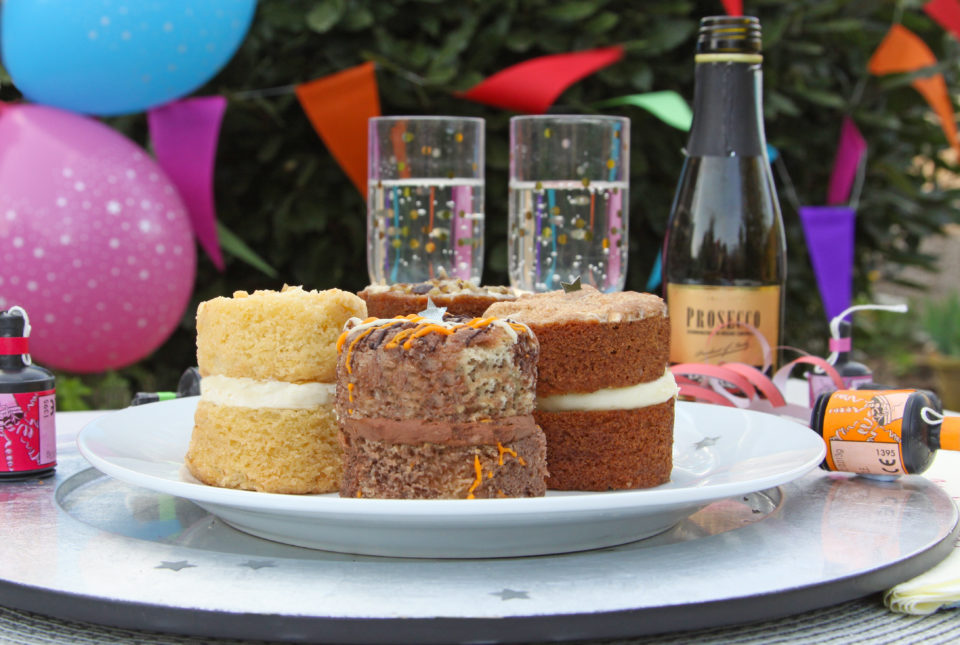 Whether you're celebrating at a venue or at home in Oxford you'll be able to find the perfect cake and then you can even have it delivered directly to the party venue! We have a great selection on delicious cakes to choose from, perfect for boys, girls, friends and family members. We have a great range of standard, vegan, and gluten free cake options, in many flavours, or you could opt for a birthday brownie instead!
Oxford Personalised Cakes
Find the perfect personalised cake online to be delivered to your door in Oxford, or for a friend or family member. We have a great selection of greetings card send a special message to someone in Oxford. Or how about adding one of our drinks to the order, with choice from tea bags, coffee, hot chocolate, prosecco, lemonade, and much more. You can even add candles and balloons to your order, to avoid a last-minute dash to the shops.
Oxford Cake Card Delivery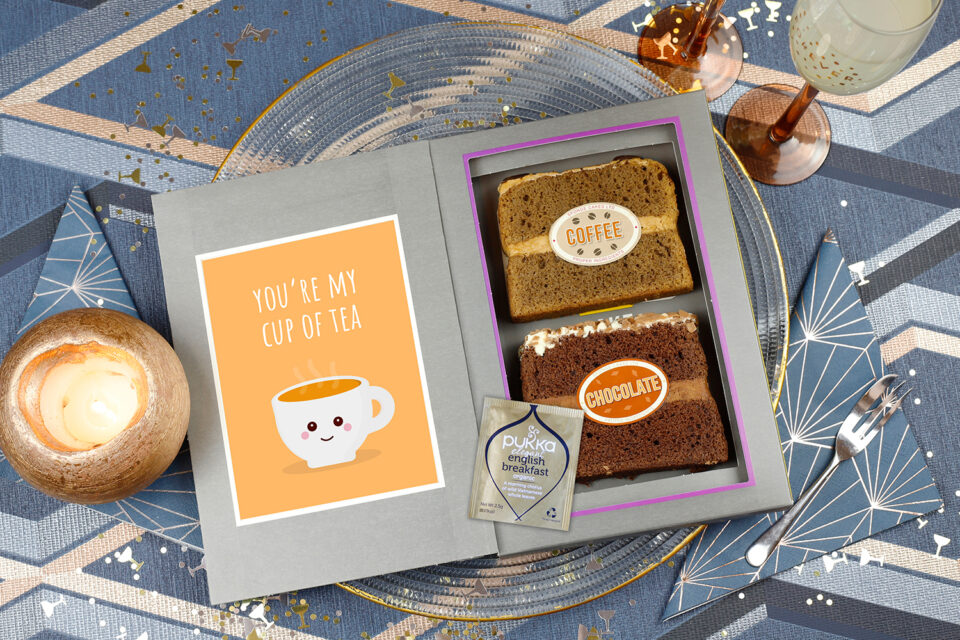 Or thinking of sending something a little smaller than a whole cake to send to Oxford? Then we have a great selection of Cake Cards to choose from for all occasions, anniversary cards, birthday cards, get well soon cards, sports cards, love you cards, and many more.
There's the option to add either 1 or 2 slices of Cake, with a choice of many different flavours. Including carrot, chocolate, Victoria, millionaires, and much more, with gluten free and vegan options too.
Make your letterbox gift even more unique with some of our added extras, including tea, coffee, and hot chocolate sachets, and more.
Send a lovely personalised card and letterbox gift to a friend or family member living in Oxford, with the option to upload your own photo to create a photo card!