---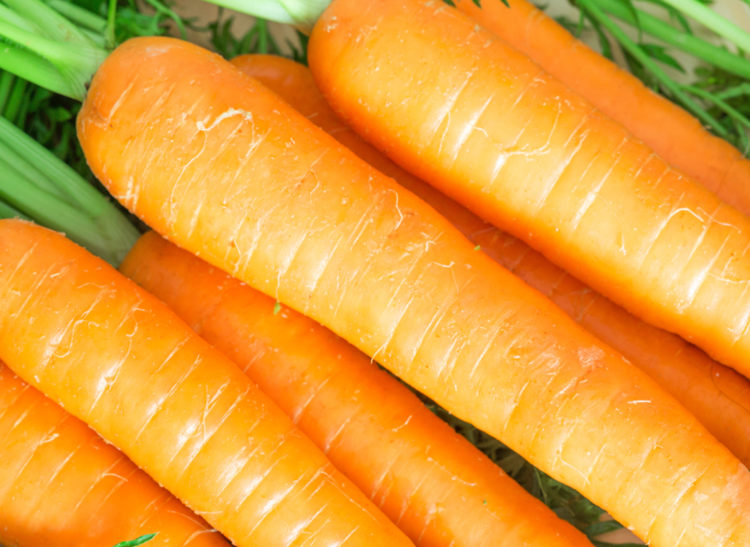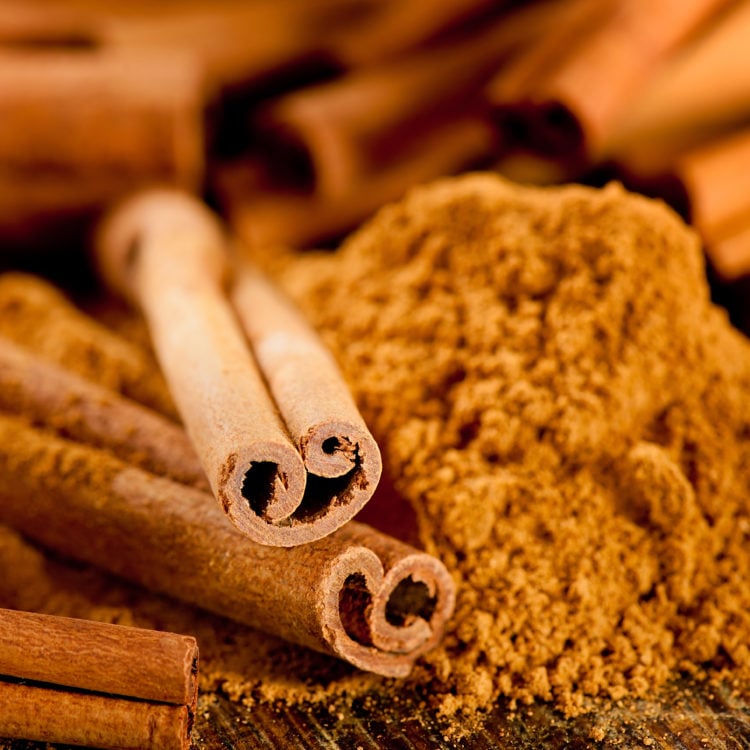 What's in the mix?
Grated carrots, soya milk, walnuts, sultanas and cinnamon make a deliciously moist vegan sponge. Complimented with creamy vegan buttercream made from vegan butter and a dash of natural lemon flavouring. Crunched walnuts on top.
---
Crunchy Walnuts
Carrots and walnuts are a match made in heaven!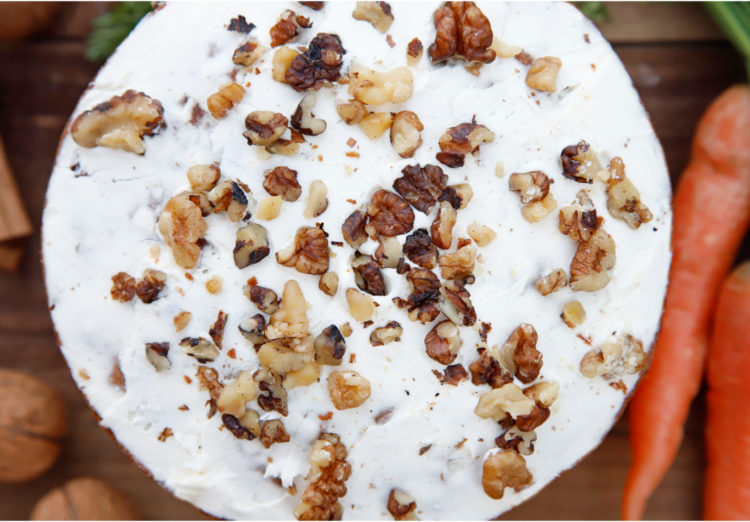 Toppings...
On the top of our indulgent vegan carrot cake you will find delicious creamy and delicate lemon buttercream and a splattering of crushed walnut pieces.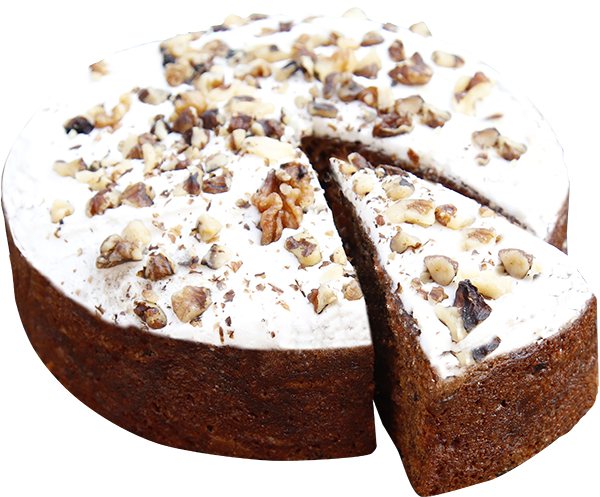 How do I look?
We are super proud of our Vegan Carrot Cake - It's perfectly spiced with cinnamon and nutmeg and loaded with wholesome ingredients, then topped with delicate lemon icing and sprinkled with walnuts for added crunch. It's moist and flavourful, undetectably vegan and most of all yum! Enjoy.
STORAGE - Please store me in an air-tight container in a cosy spot - I don't like being kept in the fridge. Can be frozen for up to 6 months.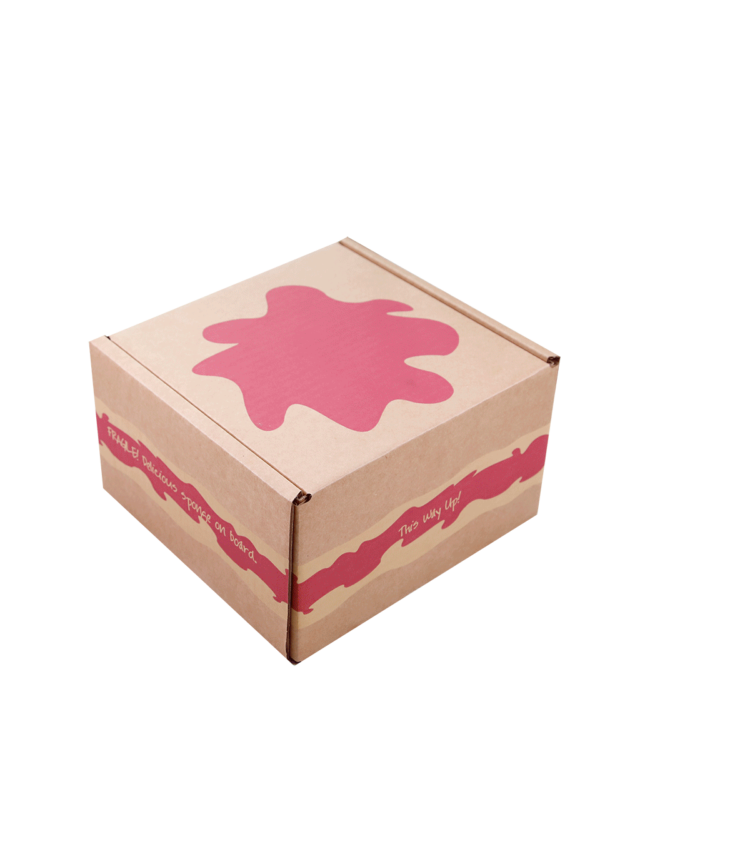 How do I arrive?
Our sponge cakes are packaged in secure and robust packaging. The inner box is wrapped around the cake to securely hold it in place so the sides and top do not get damaged in transit. The box also includes a handy cutting guide! It is then put in a strong cardboard outer box for extra protection so it will arrive to you safely.
| Product | Serves | Pack Weight | Cake Diameter | Cake Depth | Shelf Life from day of dispatch |
| --- | --- | --- | --- | --- | --- |
| Vegan Carrot for 8 | 8 | 1kg | 17.00cm | 6.00cm | 7 days |
| Vegan Carrot for 16 | 16 | 1.75kg | 24.00cm | 6.00cm | 7 days |
Reviews
Vera D - 20/05/2022

Vegan Carrot for 8

Tasty

Andrew T - 18/05/2022

Vegan Carrot for 8

Could have been great, could have been Awful. I shall never know

Aisleen B - 17/05/2022

Vegan Carrot for 16

I didnt get to taste it myself but have heard it was DELICIOUS! Moist and flavoursome 👍 My brother was really chuffed with it.

Charlotte S - 17/05/2022

Vegan Carrot for 8

The cake was moist and rich which was perfect. The lemon icing was refreshing and a nice touch and the walnuts on top gave it a tasty crunch. Couldn't believe it was vegan it tasted amazing.

Tony C - 17/05/2022

Vegan Carrot for 8

Great flavour and texture - nice and moist, and overall balance was good (not too sweet). I used this as a birthday cake so maybe you could have added an optional ribbon.

Taylar S - 16/05/2022

Vegan Carrot for 16

Delicious! Everyone that had a slice actually asked me if I had made the cake myself as it tasted so moist and fresh, as if it had been baked and prepared that same morning! Couldn't recommend this website enough!

Maureen C - 16/05/2022

Vegan Carrot for 16

Everyone loved the carrot cake. It was moist and so tasty. Full marks.

Julie S - 11/05/2022

Vegan Carrot for 16

Absolutely delicious

Lesley B - 03/05/2022

Vegan Carrot for 16

The carrot cake was the best thing ever. The icing and texture of the cake was mouthwatering delicious. Already know this is going to be ordered for the next birthday.

Nina E - 02/05/2022

Vegan Carrot for 8

Perfect from start to finish (although unfortunately I didn't get to taste it, but my sons said it was delicious) :)

Gwyneth T - 26/04/2022

Vegan Carrot for 8

As mentioned in an above comment, the cake was delicious. I doubt a non-vegan would have been able to tell the difference

Isaac H - 26/04/2022

Vegan Carrot for 16

Ordered last minute for a surprise birthday party. It came next morning, survived a 4 hour car journey and still looked perfect. Wasn't dry at all, tasted great and my girlfriend was really happy. Everyone asked where I got it and next time I need a cake I'm coming here first.

Kate W - 18/04/2022

Vegan Carrot for 8

Best vegan cake I've tasted! Moist and well presented. Hubby not a fan of vegan cakes and he loved it! Didn't last long!!

Joanna F - 17/04/2022

Vegan Carrot for 8

Delicious. Absolutely delicious. Without doubt the tastiest carrot cake I have ever enjoyed, making a perfect present at excellent value. I can't recommend this company, its cakes and service enough.

James C - 12/04/2022

Vegan Carrot for 8

Delicious and fresh tasting. Great to see more than one vegan option - although keep exploring and expanding the range; you've proved you can do it!

Jenni S - 08/04/2022

Vegan Carrot for 8

Great flavour and texture. Not too sweet.

Gill R - 05/04/2022

Vegan Carrot for 8

It's been so difficult finding nice vegan cakes for birthdays or special occasions. I've now found them and will definitely be ordering more in the future.

Carol Anne M - 04/04/2022

Vegan Carrot for 8

Very well received and enjoyed.

Shirley M - 30/03/2022

Vegan Carrot for 16

Loved it

Maia G - 29/03/2022

Vegan Carrot for 8

Excellent
Have you tried?
Vegan Carrot Cake
Sugar, self raising flour (wheat flour, raising agents (sodium bicarbonate, mono calcium phosphate), calcium carbonate, iron, niacin, thiamin), carrot, rapeseed oil, soya milk (water, soya beans, acidity regulators (dipotassium phosphate, monopotassium phosphate), calcium (calcium carbonate), flavourings, sea salt, stabiliser (gellan gum), vitamins (riboflavin (B2), B12, D2)), walnuts, sultanas, margarine (palm oil, rapeseed oil, water, salt, natural flavouring), cinnamon, baking powder, raising agent (wheat) diphosphates, sodium bicarbonate), lemon juice from concentrate (preservative: potassium metabisulphite), nutmeg, natural vanilla flavouring, xanthan gum, starch, salt, natural lemon flavouring.
ALLERGENS IN BOLD. Made in a bakery which handles gluten, eggs, nuts, milk, soya & sulphites.
All of our cakes are baked in the same kitchen and although we do all we can to minimise the risk of cross-contamination we cannot 100% guarantee this.
Contains Gluten

Contains Sulphites

Contains Nuts

Contains Soya

Suitable for Vegetarians

Dairy Free

Suitable for Vegans