Christmas Letterbox Gifts 2021
Send a little bit of Christmas magic through the post
We all try to be as prepared as possible at Christmas (mostly to avoid the shop filled with crowds of last-minute shoppers), but you've just remembered, you've forgotten to send someone a gift and/or a card this year! Don't panic, even though there's only about a week to go you still have time to order a last-minute Christmas card and letterbox gift that will be delivered straight through their letterbox!
Cake Cards are the ideal gift to wish someone a merry Christmas this year. You get to choose a wonderful Christmas card design from all of our options, or you can even create a personalised Christmas card with our photo card option. We're sure you'll find a Christmas card that will make your recipient merry!
Inside the card is the best kind of surprise – a Christmas gift! You can include a slice or two of delicious cake inside the card which is sure to make anyone smile like a happy little elf this year. There are lots of flavours to choose from including standard cake slices, gluten free cake slices, vegan cake slices, and there are even Christmas special cake slices too: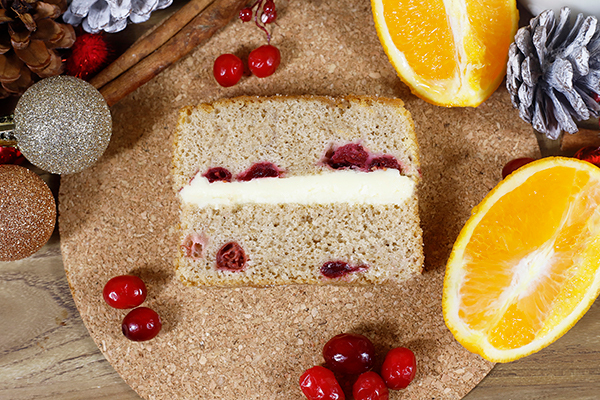 Spiced orange and cranberry slice - A spiced orange flavoured sponge with delicious and juicy cranberries scattered throughout. Complimented with an orange flavoured buttercream in the middle and fresh orange juice on top along with crunchy Demerara sugar and sugar stars. And it's available as a gluten free cake slice too.
Along with a slice cake you could include some wonderful extras, perhaps a selection of Christmas sweets or even a cocktail. Here are the Christmas Cake Card extras available this year: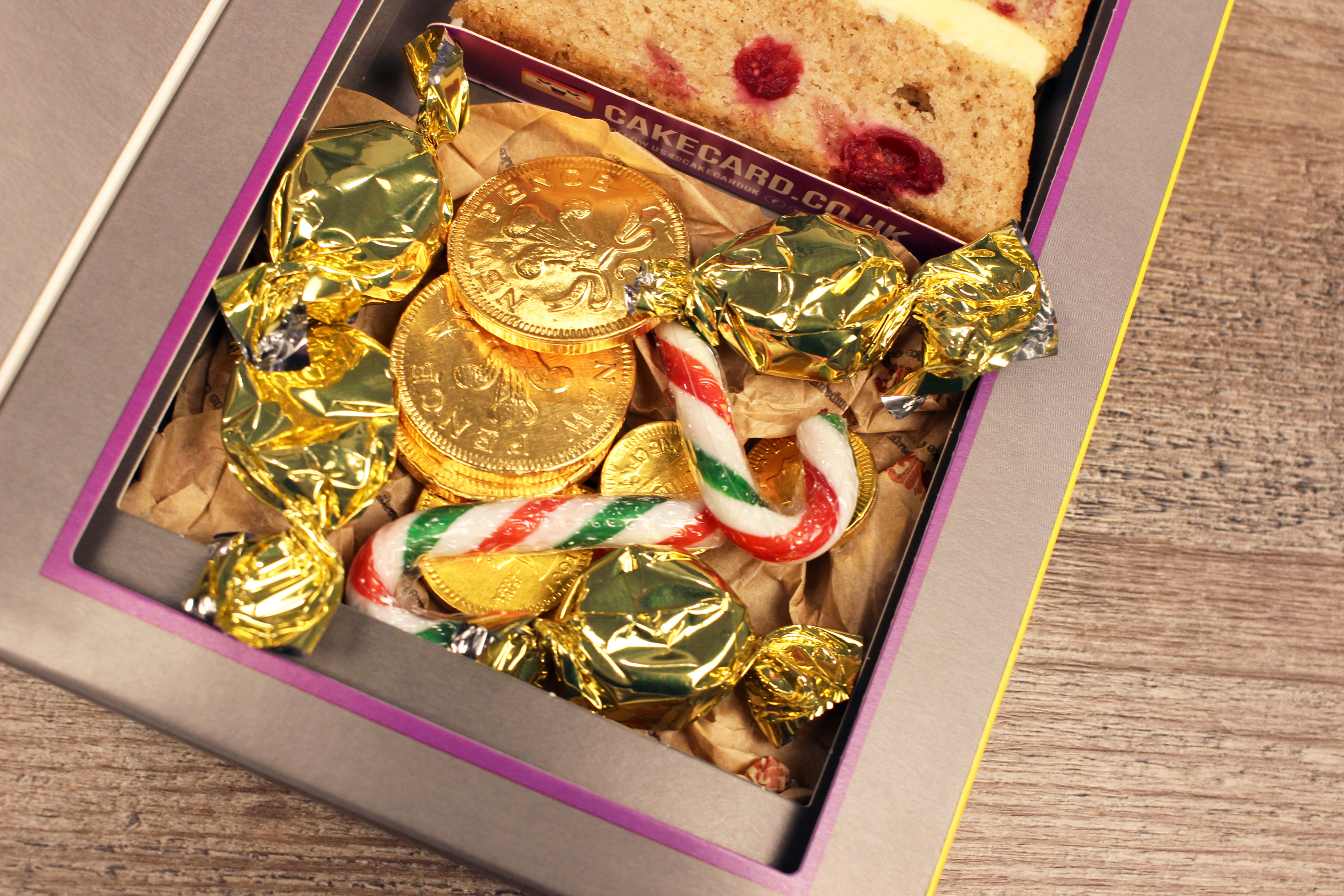 Christmas Treat - Add an extra special touch to your Christmas Cake Cards this year with our Christmas treat slice. It Includes chocolate coins, two mini candy canes and some toffees. A great way to put a smile on the face of both young kids and older ones too.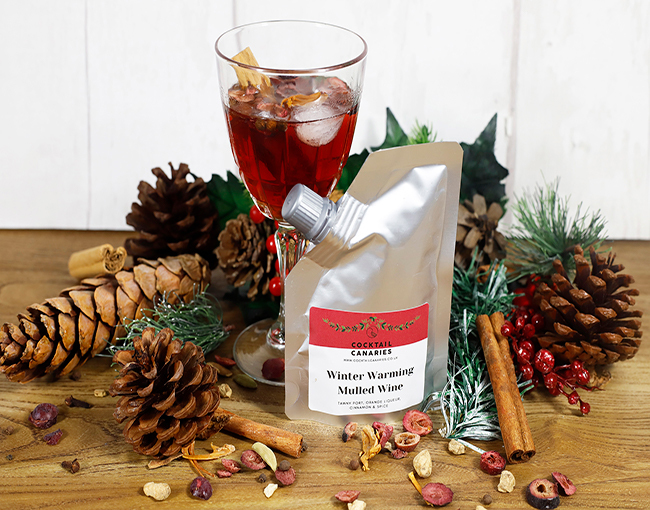 Mulled Wine Cocktail - Absolutely delicious over ice with a slice of orange. Alternatively add equal measures of cloudy apple juice and cocktail, heat in the microwave or in a pan. Enjoy in a mug with a slice of orange and a cinnamon stick, for that proper 'mulled wine' experience. Made with Tawny port, orange liqueur, cinnamon, hazelnut syrup, Angostura bitters and chocolate bitters.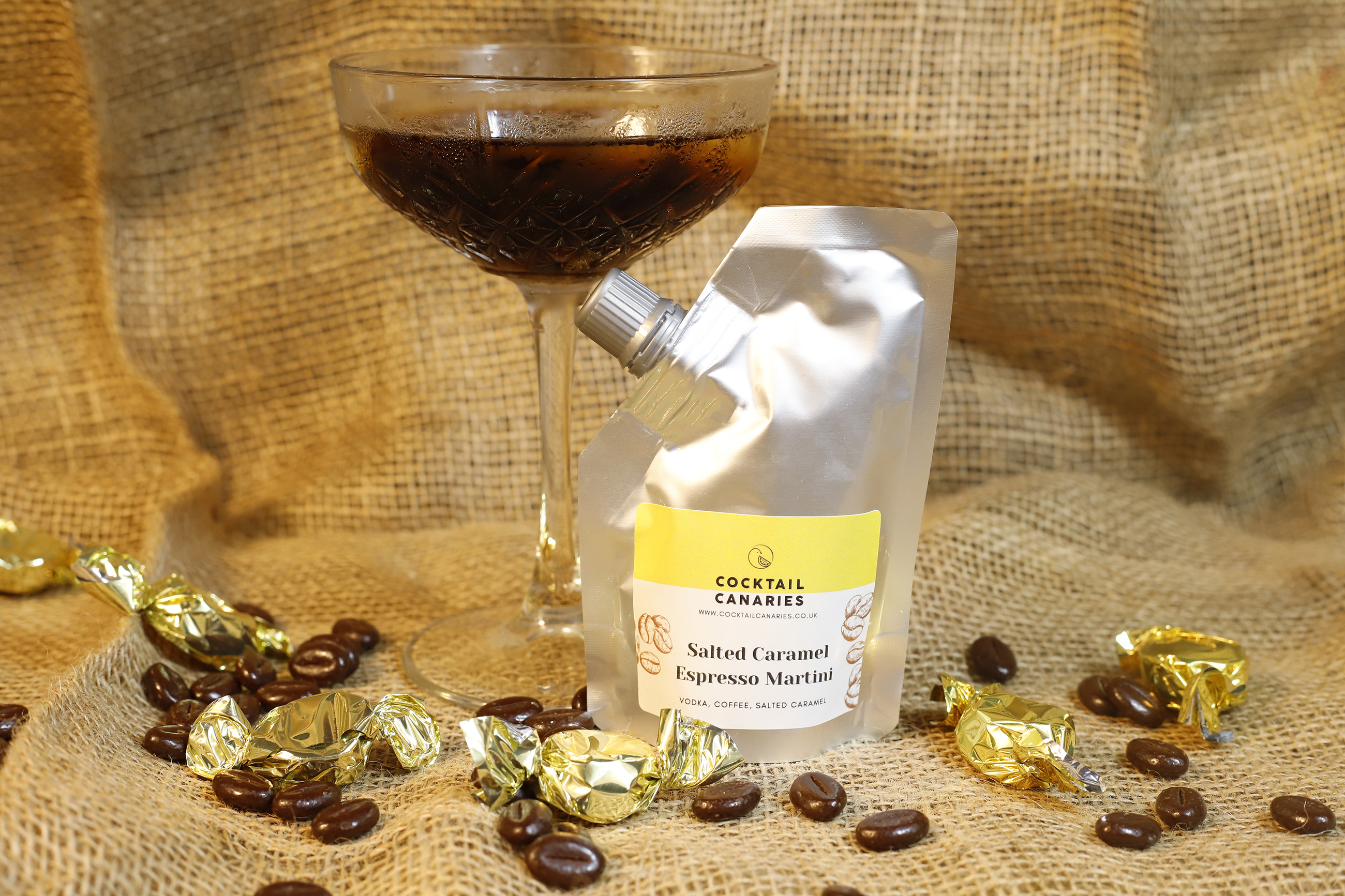 Salted Caramel Espresso Martini - Salted caramel and espresso is a match made in heaven. This cocktail is perfect for coffee lovers perfect for an after-dinner drink or evening pick me up! Pour into a martini glass, or shake hard with ice to get a desirable foam. Garnish with a coffee bean. Made with Vodka, coffee liqueur, coffee bitters, salted caramel syrup and espresso mix.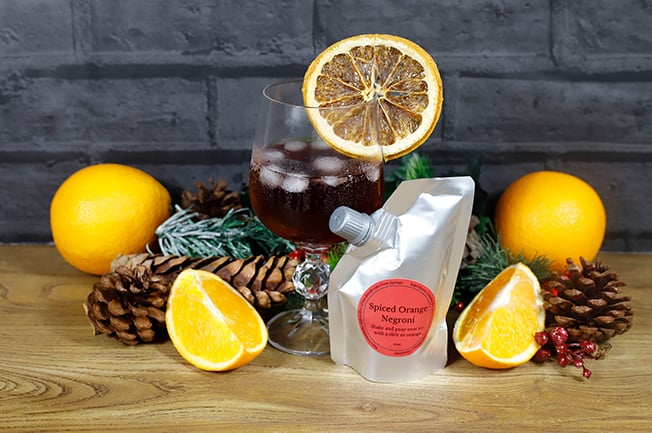 c- Spiced Orange Negroni. Gin, martini Rosso, and Campari, with the added twist of cinnamon. Perfect for those cold Winter evenings. Made to be enjoyed straight from the pouch; simply pour over cubed ice in a short glass. Garnish with a thin slice of orange or burnt orange zest. Made with London dry gin, campari, martini rosso, cinnamon.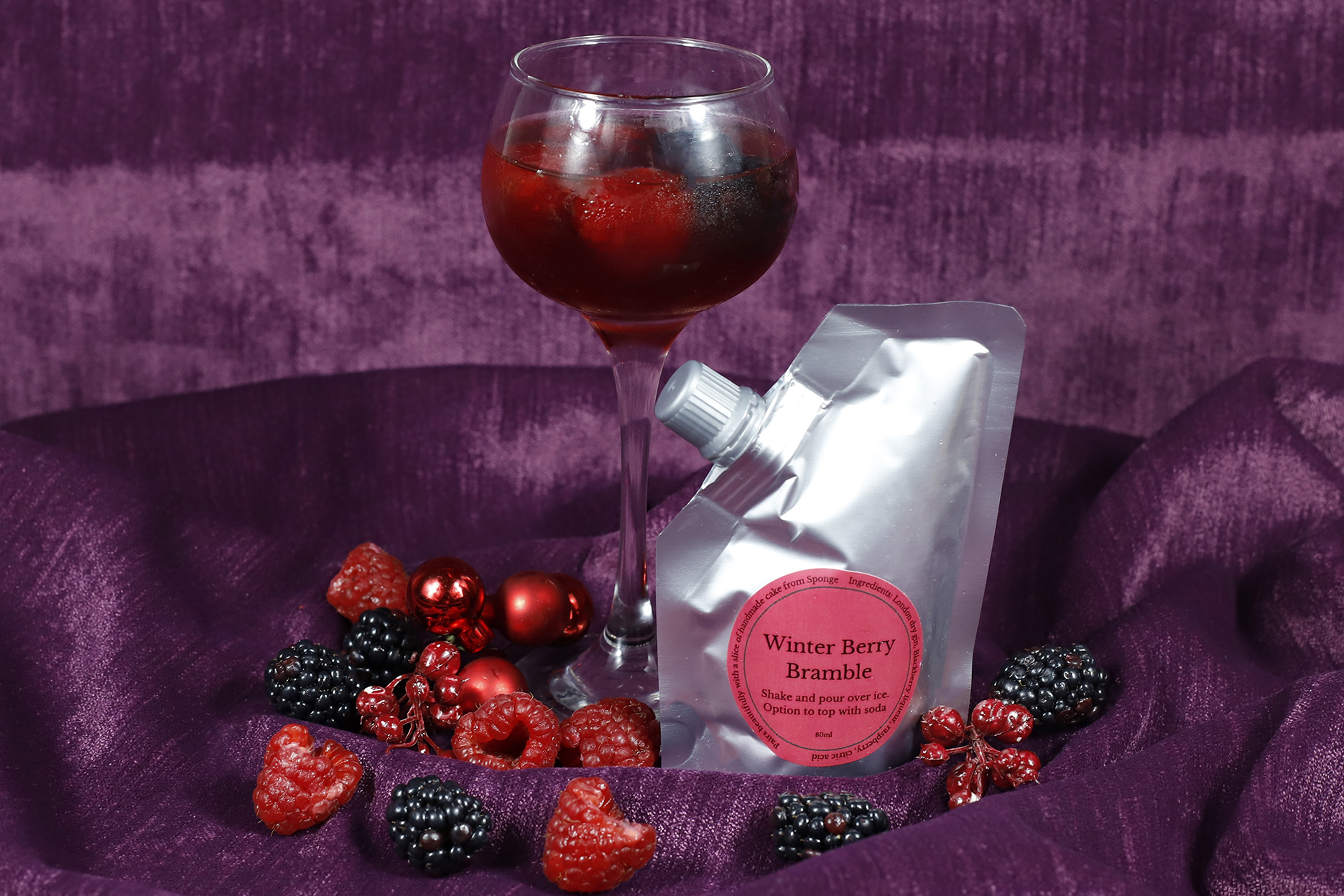 Winter Berry Bramble Cocktail - A warming cocktail perfect for winter with a combination of berries, soft citrus, and gin. Shake and pour over ice, or top with soda for a longer drink! Made with London dry gin, blackberry liqueur, raspberry, citric acid.
These are just our Christmas special items available – there are other cakes slices and extras to include in your Christmas cards this year.
As with all of our Cake Cards they will be delivered across the UK via Royal Mail and straight through the letterbox. But, you need to be quick, our last date for orders is the 21st of December 2021 and they need to be placed by 2pm for estimated delivery on the 23rd December 2021 – just in time for Christmas Day.