The Chocolate SPONGE Friday is back!
...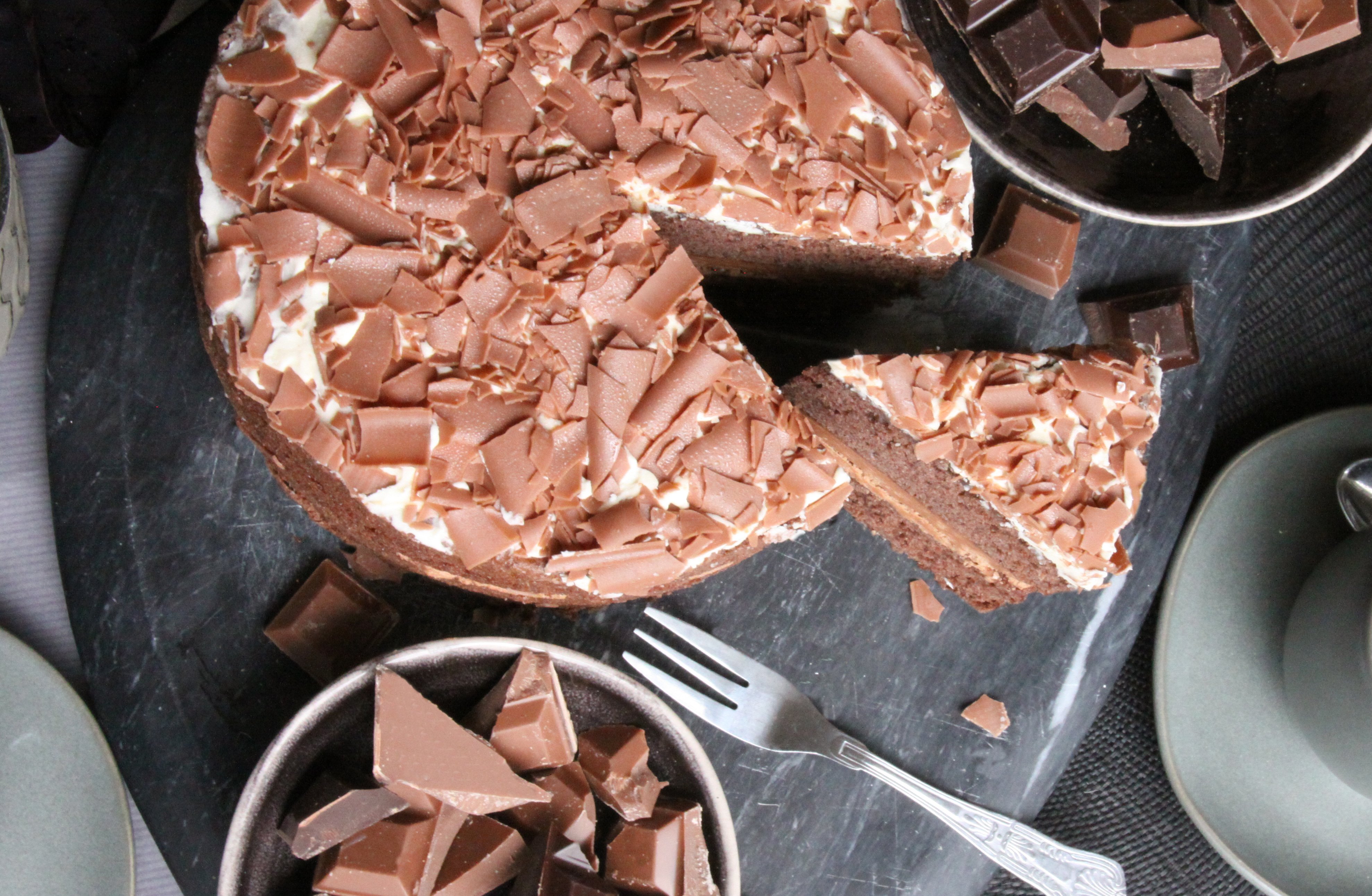 The Chocolate SPONGE Friday is back - luxurious rich, moist, indulgent Sponge, generously filled with wonderful chocolate butter cream and topped with white chocolate buttercream and milk chocolate shavings... mmmm!!


"Amazing cake. I sent my mum the chocolate cake for her birthday and she loved it." Mhairi from Glasgow - Read more Chocolate reviews...




Use code: SPONGEFRIDAY at the checkout by 2pm Thurs 24th May to get your hands on a 7" Chocolate for £9.99 and a 10" for £16.99!




All Day Sponge!
Locale Ltd uploaded this Sponge Moment pic to Twitter...Locale Ltd: "We're loving @SPONGECAKESLTD Victoria Sponge cake today. Is it wrong to have cake for breakfast/ lunch & dinner? :)"
Thanks for sending in the pic, enjoy your Chocolate SPONGE Friday!
Weekly Sponge Moment Competition
Each week, we reward the best Sponge Moment with a SPONGE Friday! Just send in a photo of you, your friends or family enjoying Sponge to: [email protected], Facebook or Twitter and we'll pick the best!
Keep Calm, the Elizabeth is nearly here!
All hands are on deck in the bakery to perfect the new Elizabeth Sponge in time for the Queen's Jubilee!
Look out for a free taster wedge before the official launch on www.sponge.co.uk next week!


Have an afternoon tea party!
You can now buy a box of Clipper Tea with your Sponge direct from www.sponge.co.uk - the perfect accompaniment!
Available to order with all Sponge Wedges, Baby Sponge gift boxes and 7" Sponge cakes, choose from 20 bags of Organic Everyday English Breakfast Tea or 20 bags of Organic Earl Grey Tea for just £1.99!
Win Afternoon Tea in style!
Our Jubilee Afternoon Tea competition with our good friends at Clipper Teas has now closed and the ten winners will be announced shortly, so keep your eyes peeled on our Facebook and Twitter pages for news and updates!
Another chance to win!
If you want to increase your chances of winning a Sponge, check out Accessories Online's 'Win an Afternoon Tea in Style' competition to win some fantastic prizes in time for the Queen's Jubilee!
Enter the competition on Facebook here!
Happy Father's Day!
With Father's Day only a few weeks away (Sunday 17th June), we've put together this trendy (and very patriotic!) gift card for you to personalise and send to your Dad in time for the big day!
Free with all Baby Sponge cake gift boxes and just £1.50 with all Wedge, 7" and 10" Sponge orders.
Just select and personalise with your own message once you've added your Sponge to the basket at: www.sponge.co.uk
Sponge Birthday shoutouts!

Happy Birthday to Sponge Family Members: Mary Cookson, Anna Hickmott, Connor Lovick, Ben Spurgeon, Louise Spratling, Sian Thomas, Jean Platt, Katie Smith, Nicky Butcher, Joan Greaves, Ros Wright, Claire Armstrong, Gloria Rudd, Faye Windsor, Claire Proctor, Neil Austin, Helen Kimber, Harrie May, Fely Morris, Sally Webb, Lynne Elson, Lisa Kilbride, Jo Rowe, Jen Burns, Emma Hughes and Gemma Marshall! Hope you all have great days! x