Almost Snow Sponge Moment!
[caption id=attachment_3507 align=alignright width=243] Almost Snow Sponge Moment![/caption] 'Almost Snow Sponge Moment' sent in by Mark... ...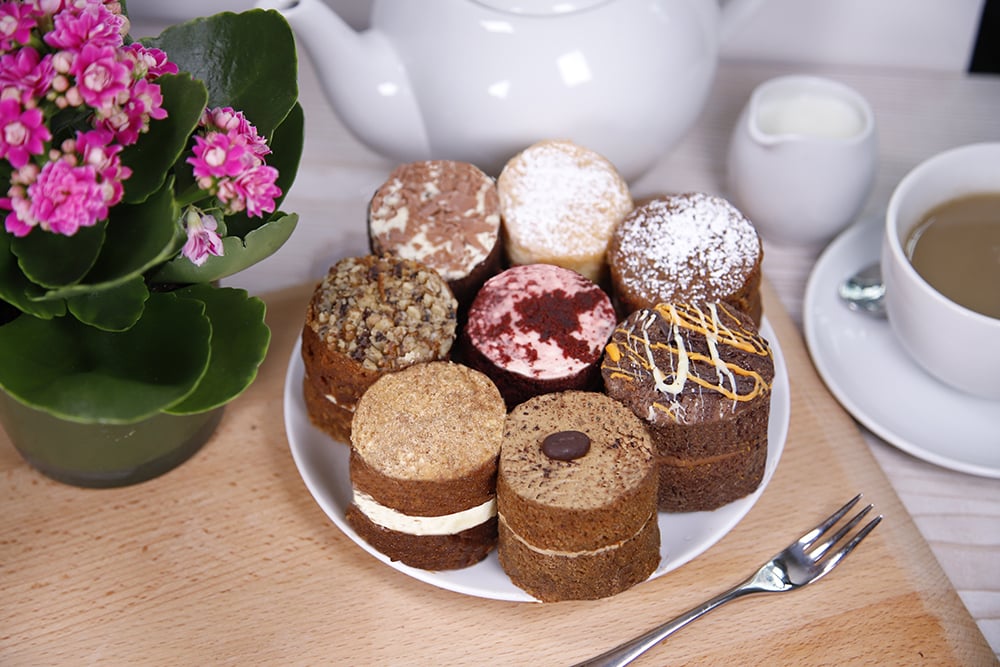 Almost Snow Sponge Moment!

'Almost Snow Sponge Moment' sent in by Mark...

"Hi Nick, our version is a Snow Sponge Moment created by myself and my two daughters, Elsa Ferneyhough (9) and Lauren Ferneyhough (7) from Blofield. We wanted to say 'thank you' to our friends Helen and Olly, who live in Strumpshaw, for looking after our girls when the snow hit and our school closed. Helen fed, watered and got them out sledging for several days which allowed myself and my wife to go to work. We ordered the 'Sponge Friday' 8 mini sponges selection for delivery on Friday when we were there for a meal, but alas, mother nature was not on our side and despite Sponge's delivery service trying their hardest, they couldn't compete with the elements. So unfortunately we couldn't 'share the moment' with them that day. Finally, the cakes arrived on Monday and more than did the trick in thanking them - they were really chuffed.
As we couldn't be there to photograph the occasion, we made our snowman a snow sponge instead and shared the moment with him! So, a BIG 'Thank You' to the Sponge team for perservering and very kindly refunding the delivery charge as well!"

Great pics, Mark. Glad we got there in the end!

Weekly Sponge Moment Competition


Every week, we reward the best Sponge Moment pic with a SPONGE Friday! All you have to do for a chance to win is send in a pic of you, your friends or family enjoying Sponge, it's that simple! Send in Sponge Moments to: [email protected], Facebook or Twitter!