BBC Good Food Show Birmingham Sponge Moments...
[caption id=attachment_3274 align=alignright width=180] Sara Chapman[/caption] [caption id=attachment_3271 align=alignright width=180]...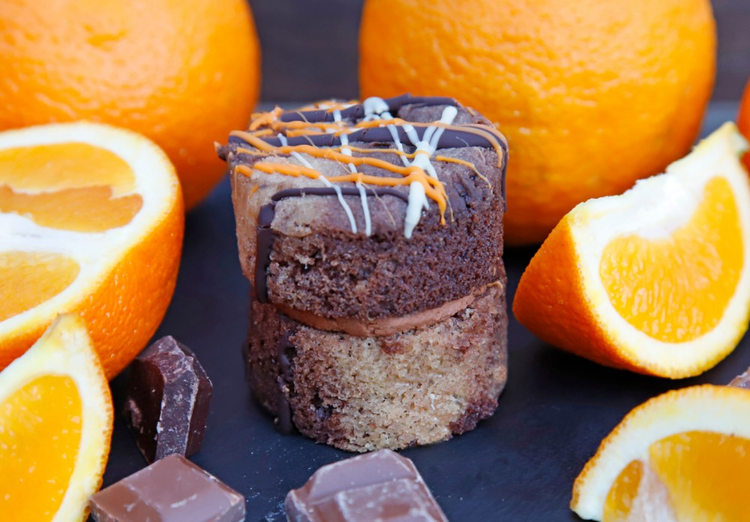 Sara Chapman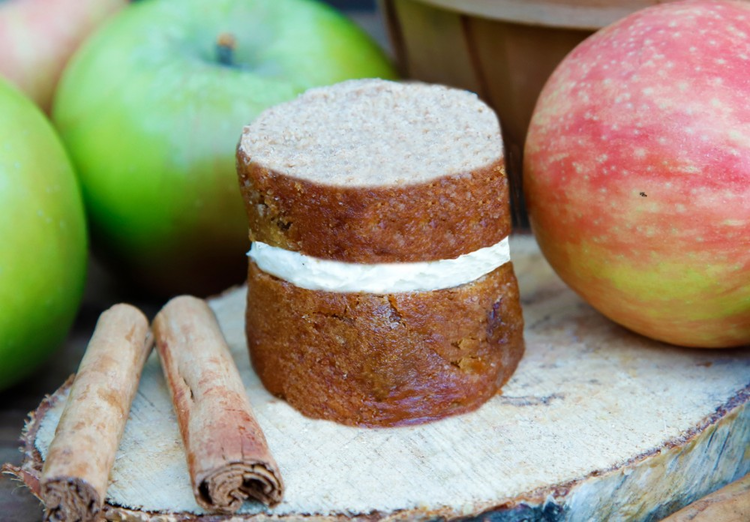 Eammon Loftus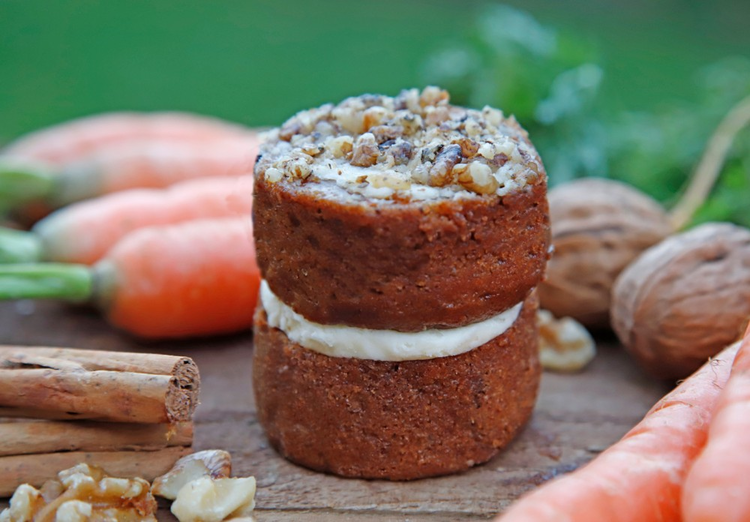 David Kitching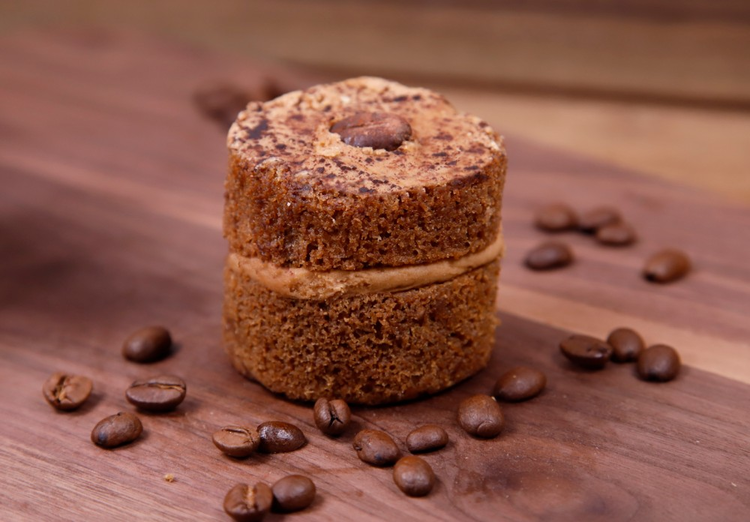 Ellis Meddings

Weekly Sponge Moment Competition
Every week, we reward the best Sponge Moment pic with a SPONGE Friday! All you have to do for a chance to win is send in a pic of you, your friends or family enjoying Sponge, it's that simple! Send in Sponge Moments to: [email protected], Facebook or Twitter!