Sponge Birthday Party!
[caption id=attachment_2283 align=alignright width=300 caption=Fancy dress party Sponge Moment!][/caption] Birthday fancy dress Spon...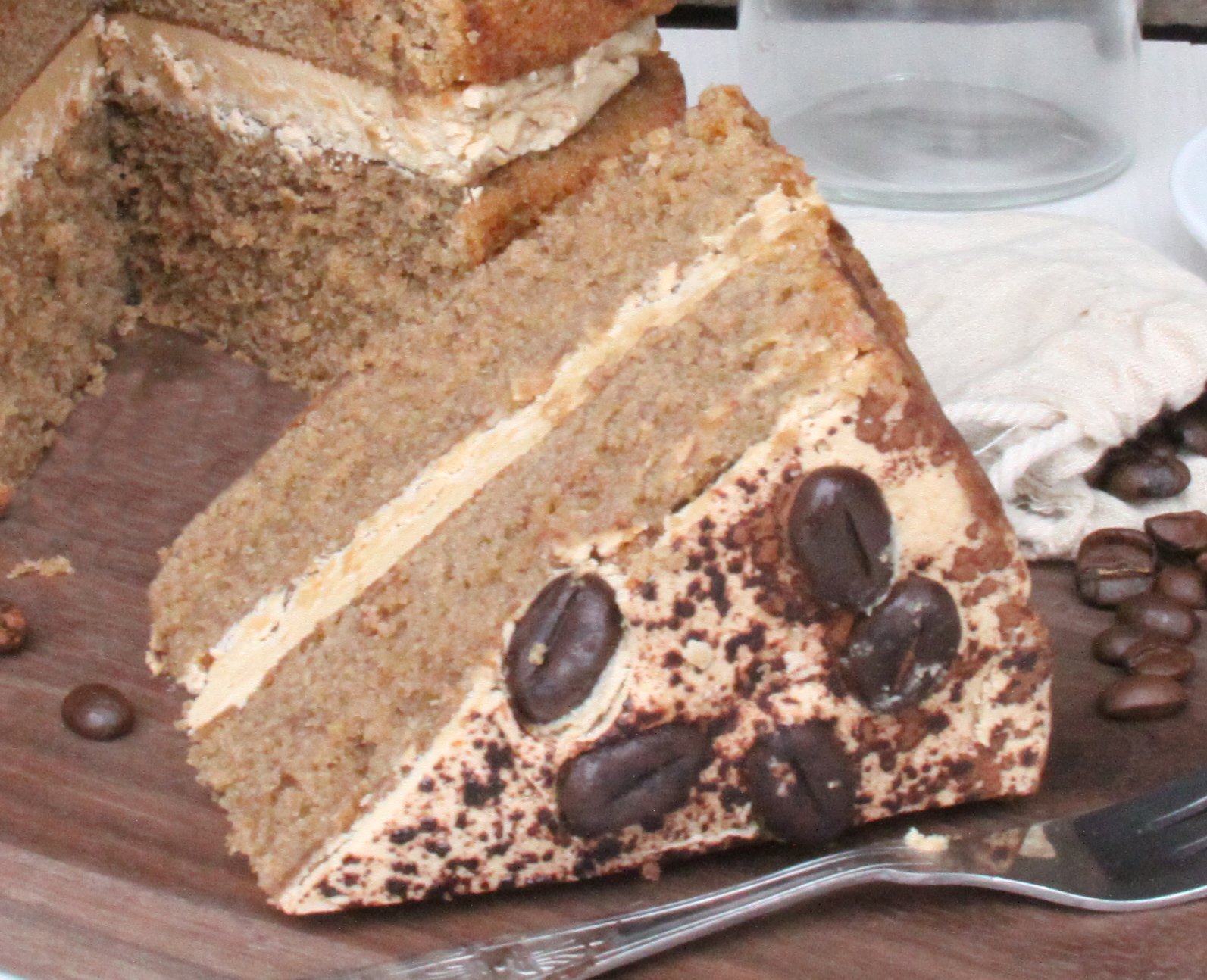 Birthday fancy dress Sponge Moment...

This Sponge Moment was sent in by Charlotte, celebrating her 22nd birthday!
"Hi Sponge, here's my Sponge Moment pic at my 22nd birthday fancy dress party - the theme was anything beginning with a C!"
Thanks for sending in your pic, Charlotte - we hope you had a fantastic birthday!! x
Weekly Sponge Moment Competition
Every week, we reward the best Sponge Moment pic with a SPONGE Friday! All you have to do for a chance to win is send in a pic of you, your friends or family enjoying Sponge, it's that simple! Send in Sponge Moments to: [email protected], Facebook or Twitter!