---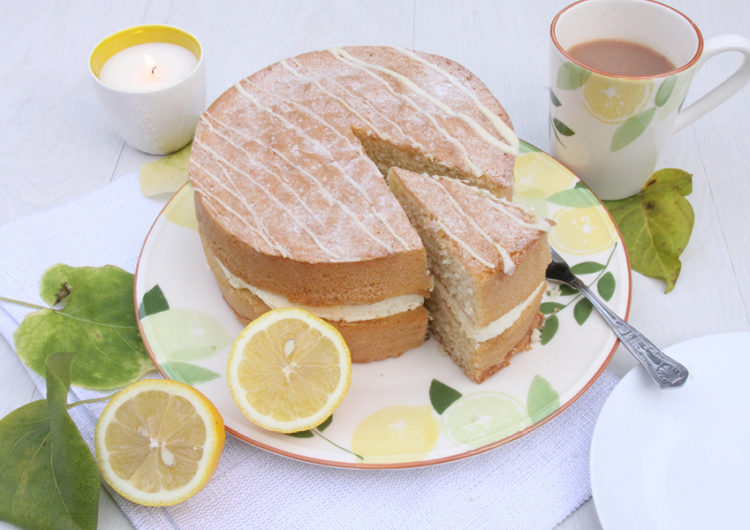 What are the options?
Our Sponge Cake Subscriptions can be purchased as 3, 6 or 12 cake subscriptions which are all available in our smaller size to serve 8 people or our larger size to feed 16 people. The recipient can choose when they would like them delivered!
How does it work?
Want to get your loved one a birthday present that's a bit different or just fancy getting delicious sponge delivered to your home all year round? Our cake subscriptions are just the ticket! When you buy a cake subscription we send out the details to the lucky recipient in one of our Cake Cards with a slice of cake and your personalised message. They can then log in to our website and choose their flavours and delivery dates for each sponge cake.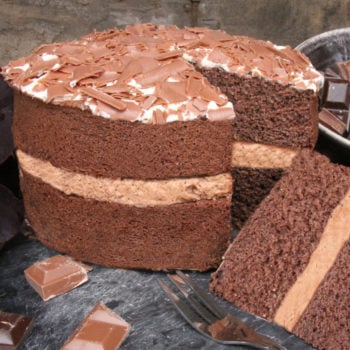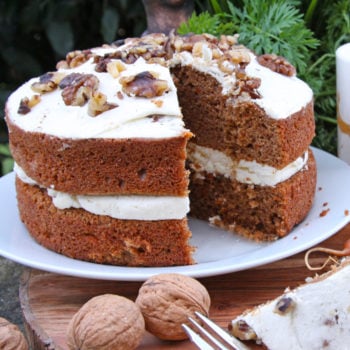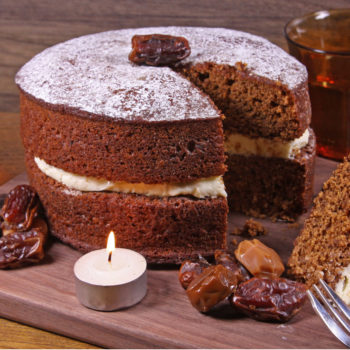 ---
Have you tried?
Cake Subscriptions
ALLERGENS IN BOLD. Made in a bakery which handles gluten, eggs, nuts, milk, soya & sulphites.
All of our cakes are baked in the same kitchen and although we do all we can to minimise the risk of cross-contamination we cannot 100% guarantee this.
Contains Gluten

Contains Eggs