Bristol Cake Delivery
Looking for a cake delivery service in Bristol? We offer next day delivery to Bristol, if you make sure you order by 2pm, or you can specify the date you would like your cake delivered on via our online calendar as you go through checkout. You can schedule your cake to arrive on the perfect day for a party!
Whether you live in Bristol or have a friend, relative, or loved one living in Bristol who you would like to send a cake to. Why not send one of our delicious sponge cakes? We ensure they are securely packaged to make sure they arrive in perfect condition – so you don't have to worry about ordering cake online with Sponge Cakes.
Birthday Cake Bristol
Hosting a birthday party? Need the perfect birthday cake in Bristol? Look no further, as we offer a vast selection of Sponge Cakes of varying flavours, as well as sizes and for lots of different dietary requirements. Offering popular flavours including Victoria, Chocolate, Carrot, Millionaires, Rocky Road, Lemon, Cookies and Cream, Chocolate and Orange, Coffee, Red Velvet, and more! We also cater to Vegan and Gluten Free dietary requirements, so if you are struggling to find a Dairy Free, Vegan or Gluten Free cake in Bristol then get birthday cake delivered right to your door!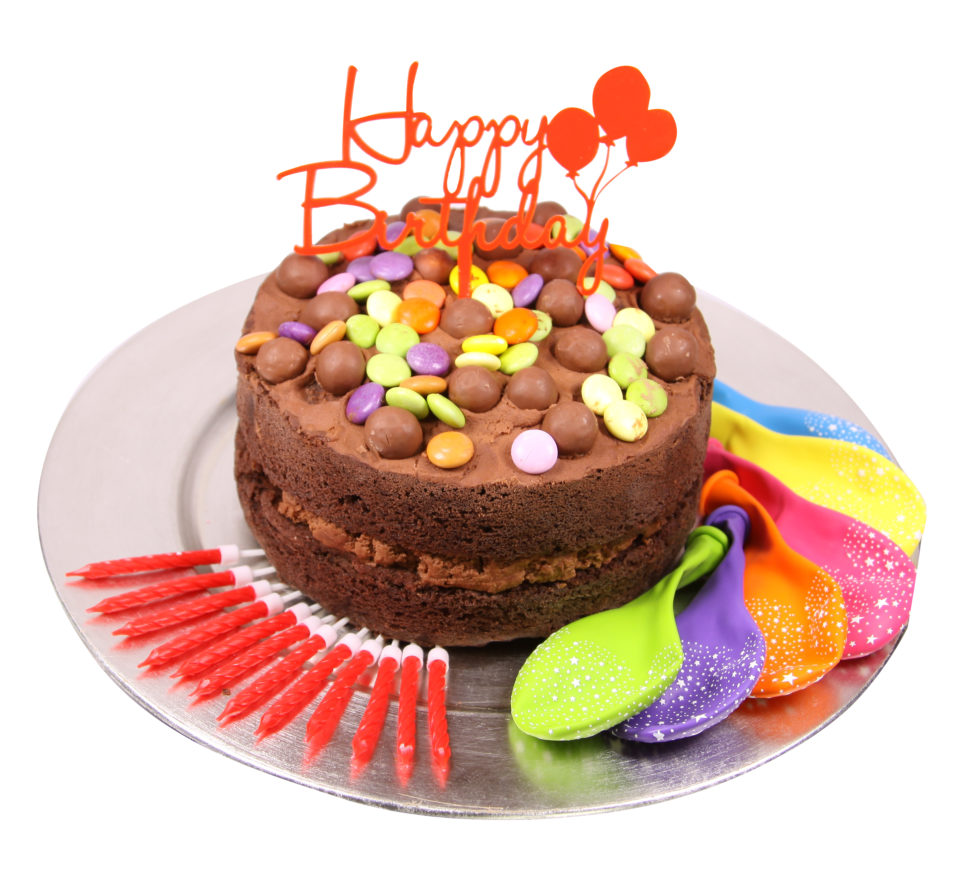 Personalised Cakes Bristol
You can personalise our Sponges Cakes for all occasions - not just birthdays! We have lots of different gift cards, candles, balloons, drinks and cake toppers you can add to create personalised cakes whether they are for congratulations, commiserations or even a special anniversary.
Cake Delivered to Bristol Universities
Have a son or daughter studying at the University of Bristol, City of Bristol college, and the University of West England, or one of many others, and not able to see them on their birthday? Then how about sending them one of our yummy sponge cakes, personalised with one of our perfectly designed cake toppers, and you can even upload a photo to go on top of the cake! Or send them a little care package of baby sponges with a hot drink or tipple to let the know they are on your mind!
Or perhaps you know someone attending a School within in Bristol? Such as Badminton School, Sidcot School or Clifton College? Send a Sponge Cake or a selection of baby sponges to really make them smile and let them know you are thinking of them! Helping them through their eduction!
Bristol Cake Card Delivery
Have a Cake Card delivered to Bristol, with the same day dispatch if ordered before 2pm and with free delivery! Send a friend, family member or loved one a slice of happiness to any location in Bristol. Our Cake Cards are ideal for any occasion with lots of choice for birthday cards, thank you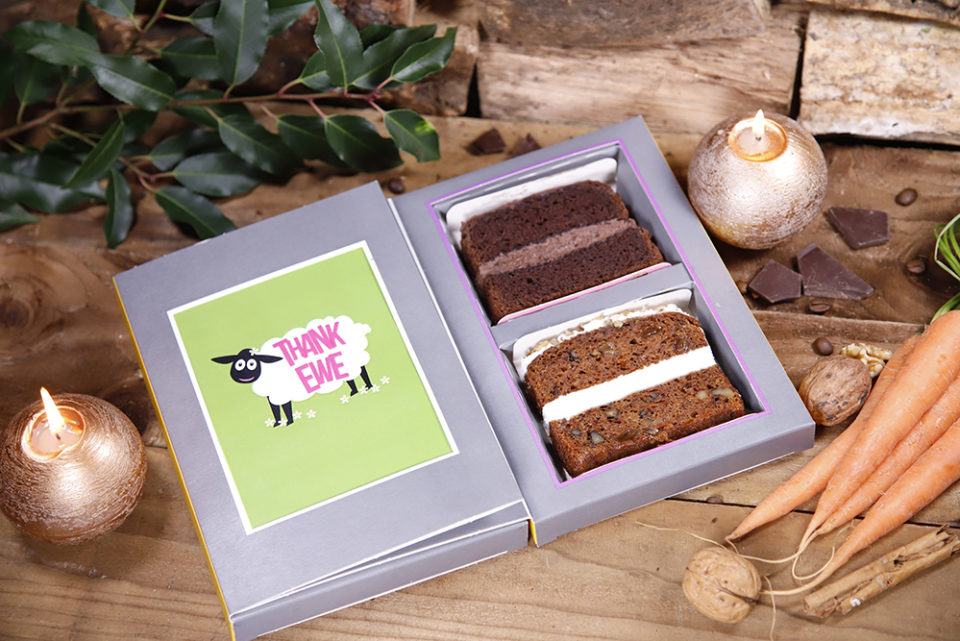 Bristol Cake Club
Living in Bristol and a lover of cake, then you need to join our Sponge Club! From joining our club, you will receive free Standard UK Delivery! Up to 5 free deliveries per week, reduced Saturday and pre-10am postage as well as up to 52 free deliveries per year. So perfect for one fabulous Sponge per week. Free delivery is not the only perk sponge club offers, also includes monthly perks, free 2nd slice on Cake Card, 50% off gift cards, flash offers and exclusive product which you do not want to miss out on!
Bristol
Bristol has a population of over 459,000 making it the 10thlargest city in the UK and is known as the largest flowing community currency of the UK. With 54,00 students attending the two main universities within Bristol, with its location of just 120 miles west of London.
With at least 45 religions, 187 countries of birth, and at least 91 main languages spoken within Bristol. It was named as one of the 10 happiest to work within the UK by the Guardian.
Bristol is the founding location of Aardman Animations, creating well know and loved classics such as Wallace and Gromit, and Chicken Run. Bristol is also the biggest producer of hot air balloons, and the famous Ribena was invented as well as every British Concorde making their maiden flight from Bristol!
Just some of the many locations within Bristol we deliver to:
Cake delivery Bristol City Centre
Cake delivery Clifton
Cake delivery Long Aston
Cake delivery Bishopsworth
Cake delivery St Paul's
Cake delivery Abbots Leigh
Cake delivery Redcliffe
Cake delivery Brislington
Cake delivery Southville